Staff augmentation is becoming very popular. Specifically, after the deadly COVID pandemic where IT companies utilized the staff augmentation model to its maximum potential. A report from Statista predicts radical revenue growth in the upcoming years and it seems impossible to achieve such a number without software experts. This also indicates that the need for developers is drastically increasing which means companies would need outsourced resources to fulfill their business requirements. 
With the help of the Staff augmentation approach, businesses find the right augmented team for their specific needs in a short period of time. This is not possible when a business is looking to hire in-house teams. It can take months to years to find the right resources and in a time like this when software developers are in high demand, finding resources becomes difficult. And even if you find the resource in time, a lengthy hiring process takes too much time.  In order to avoid all the hassle, your business can go for staff augmentation services.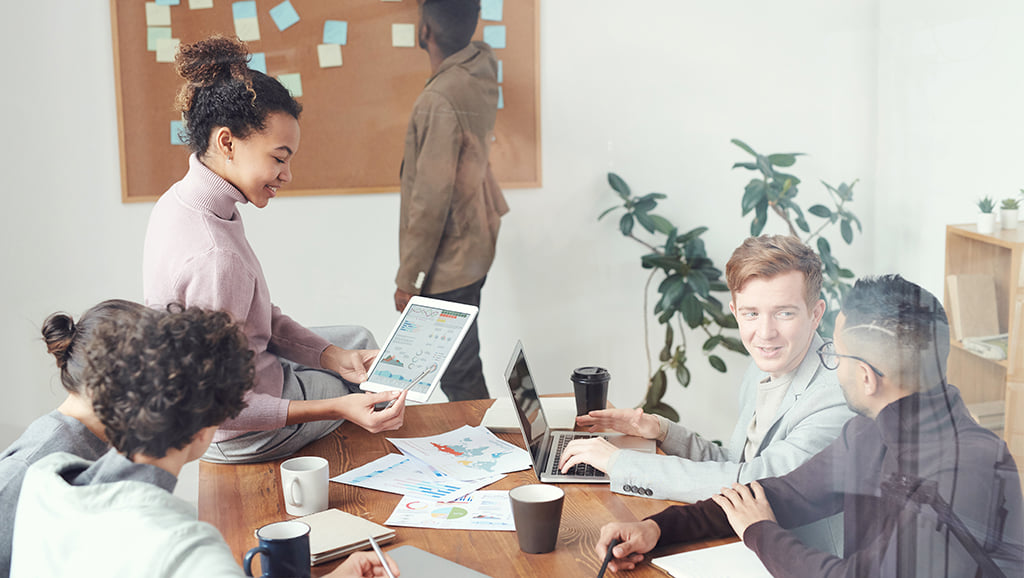 Why Team Augmentation?
If you're wondering, how can staff augmentation be beneficial for you? Here are some of the reasons your business, big or small, can benefit from staff augmentation services:
In-house hiring is expensive so if you hire augmented staff, you'll save a lot of money. 

Employee turnover rate continues to rise due to COVID so instead of losing your business, staff augmentation can provide you with the resources you need.

Hiring staff on short notice might not provide you with the quality resource you're looking for so instead of going through the long process, get team augmentation services.

Complicated hiring practices cause businesses to lose focus on what's important. That's why staff augmentation can benefit your business.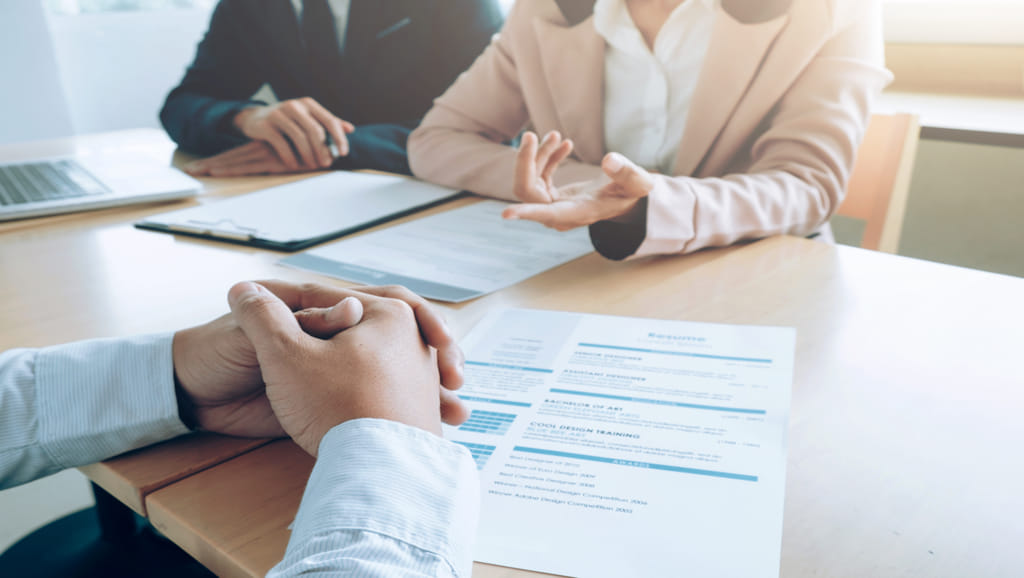 Getting an understanding of why your business needs staff augmentation services is important and now that you have a hang of it, let's move forward and talk about why your business needs staff augmentation services. The staff augmentation model is designed in such a way that it can help you to start a project from scratch or pick up a project from the middle and help in completing it.
Following are some reasons why you should opt for staff augmentation services: 
Helps in meeting deadlines
If you're under a strict schedule and want your task to be done as soon as possible but you have limited resources, you can go for staff augmentation services. You wouldn't want to lose a project because you lacked one resource, instead you talk to a company such as Techverx, which has a pool of candidates available to be outsourced. With this, you will get to meet your deadlines on time. 
Facilitates skill gap
The hiring process easily takes 20-25 days on average and that is if you're looking for an easily available resource in the market. What if your project requires a candidate that requires a specific skill set? It can take months to find such a resource. However, that doesn't mean there are no other solutions. You can always go for IT team augmentation services! Hiring external staff to meet your project's requirements is just the way to go. Companies offering staff augmentation services usually have candidates lined up. It will save you the hassle of finding the right resource.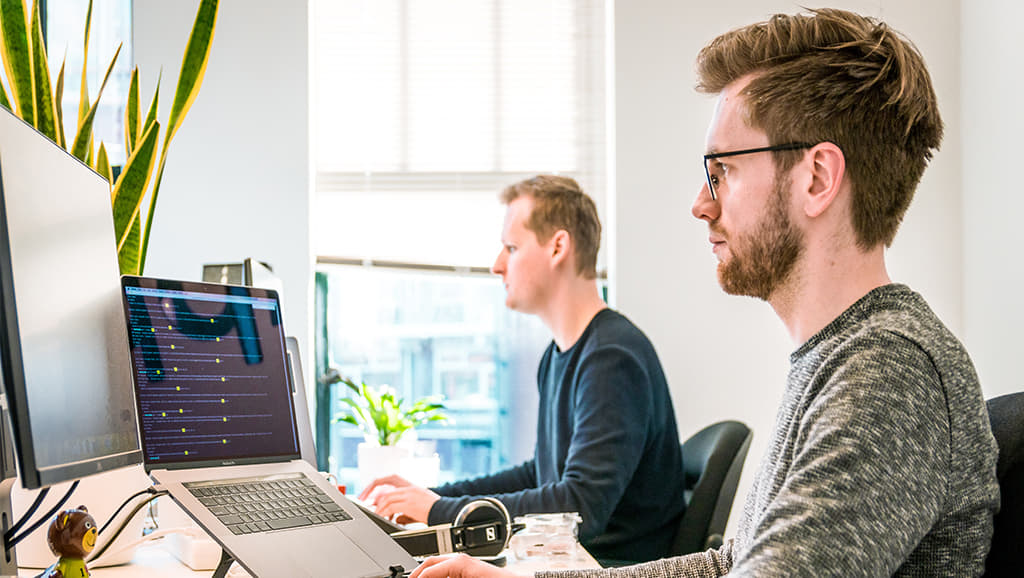 Complete hiring control 
Just because you're hiring external staff, it doesn't mean you won't be in control. One of the best things about the team augmentation model is that you can interview potential candidates, discuss your project expectations, work alongside them and get your project completed before the deadline. Your project is yours, team augmentation is just a push it needs to reach its desired destination. 
Flexibility of hiring 
If you're a start-up, your IT hiring managers probably have a lot of their plate. During this, your business can utilize team augmentation services to fill in the gap. This way, your business won't stop because you don't have enough time to hire and your hiring managers can get time to prioritize resources that are needed immediately. This also works for bigger enterprises wanting to hire specific resources but not having enough time. This model is flexible for all.
Things to consider
Keeping all these things in mind, if you decide to opt for team augmentation services, there are a few things you need to consider. You, as a business have complete control over the kind of team/resource you want to hire so naturally, you get to decide the team augmentation mode's nature as well. Here are three steps you can follow before looking for team augmentation services: 
Analyze the time 
Since you're going to use an outsourced team for fulfilling your business needs, you need to analyze the duration you need the resources for. If you're in need of a team for less than 6 months, then team augmentation would be the perfect pick. However, if you need to hire staff for more than a year, then maybe you should go with other models like the fixed price model. 
Examine the privacy 
It's important that you understand that hiring a company offering team augmentation services means you're still allowing a lot of your information to be disclosed to people who are not technically working for your company. This is why it's important to examine how sensitive the information is and get the company to sign an NDA before handing over your project to them.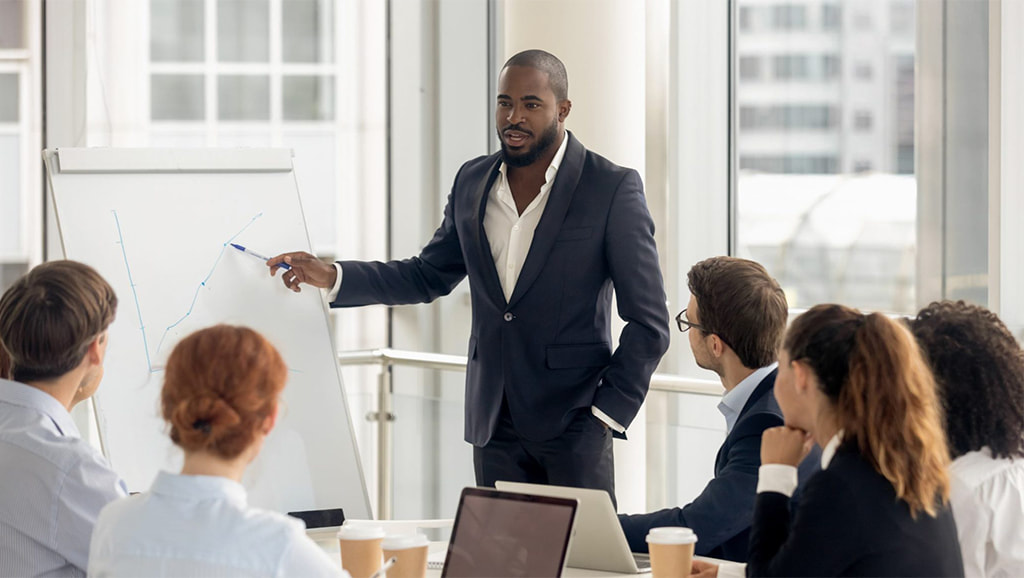 Calculate the budget 
Make sure that you're calculating all the costs required in training the new team about your project, the time duration you'll be hiring them for, and the package you would be provided to them. If you have a calculated budget, you can save a lot of time! 
Conclusion
Digitally transforming your business is not easy especially if you have limited staff and a lot of work. In the past year or so, people have found comfort in remote working. That either means you hire freelancing individual resources or get your business acquainted with a company that is offering top-notch team augmentation services. Techverx provides you with top talent and the best team augmentation services. We ensure that your privacy is protected, your project is worked on and all your business needs are met before the project is delivered to you.