Soon after the global pandemic, businesses were prone to find new ways to keep running and that's when remote working became common. As offices shut down and employees found working in the comfort of their homes more productive, businesses' unemployment rate observed a downfall. During this time, one of the services that reached sky high, specifically in the IT world, was hiring remote staff which would help fulfill business requirements.
But where does one find resources that would help fulfill specific business needs?
This is where Staff Augmentation steps in. If you're not already familiar with the Staff augmentation model; it uses experts/specialists from outside on a temporary basis to fulfill the organizational capabilities and manage your team. It is an outsourcing strategy where you can hire a dedicated team to fill in the gaps of your project's current business objectives. In the IT world, you can define IT staff augmentation as hiring developers based on the skills for short/long term cooperation with a client and extending your augmented team whenever you please.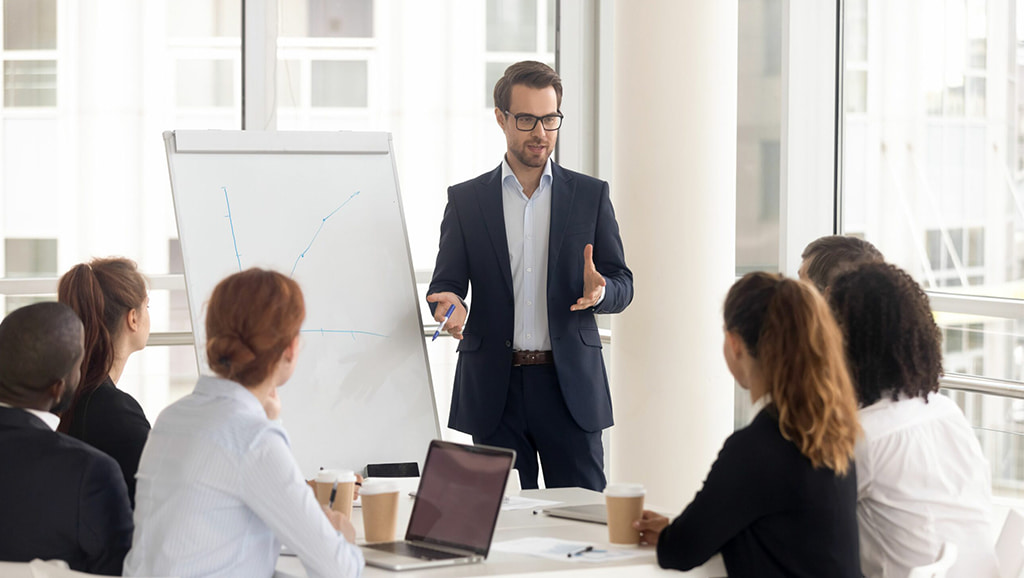 How would an augmented staff benefit an organization? 
According to PWC survey, entrepreneurs are open to letting their employees work remotely and as it turns out, adding external resources can benefit their organization in terms of budget, strength, and getting top IT talent.  Here are some of the benefits of hiring external staff based on your specific needs: 
Add value to your IT staff: Upscale your IT staff based on your specific business needs. 
Hire specific resources: Hire a dedicated development team for focusing on specific needs. 
Get top talent: Hire skilled experts of their respective fields to enhance your business. 
Reduce time to market: Specific resources means your product can reach the market earlier. 
With the help of an augmented staff, get complete control over the kind of resources your business requires. You have the freedom to choose the resource you want that fits well with your project. You can add technical resources on a short and long-term basis. You can hire a company providing IT staff augmentation services so you can save the time to find the right talent for your company and it would save the cost of hiring a full-time resource.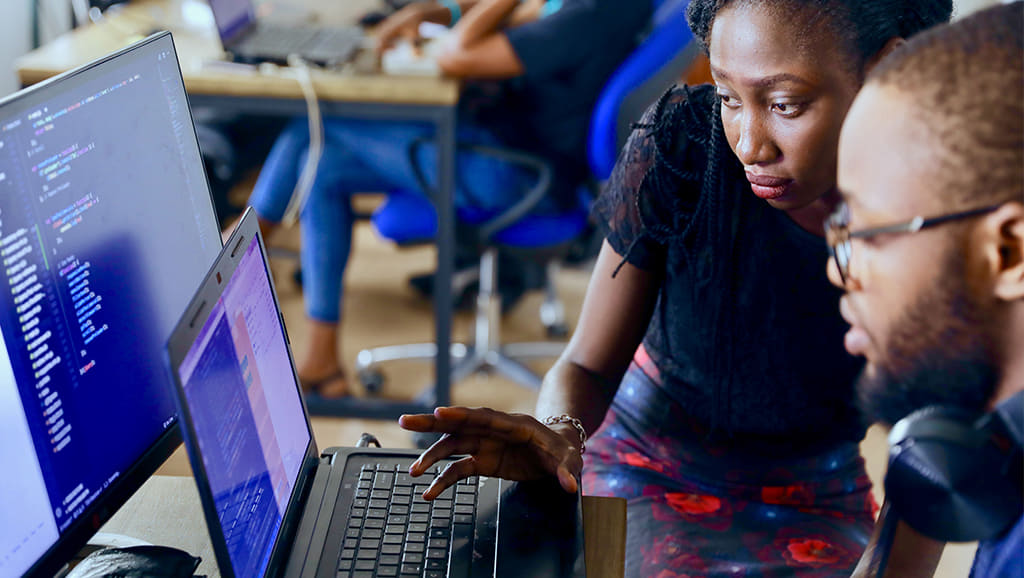 How to know when your company needs an augmented staff? 
Now, to the most important question. In order to understand how team augmentation works, you have to keep in mind three basic steps: 
Identification 

Onboarding 

Nurturing 
Identification: 
Before opting for team augmentation services, you need to make sure where the gap lies in your project. Do you need to build a project from scratch? Do you need a team to fulfill the gaps in your current project? Do you need an extra hand in your current development team? These are some of the many questions you need to ask yourself before opting for a service. Have team discussions, understand team augmentation and then start searching for companies offering the right resources, 
Onboarding:
Once you've figured out which resource you're looking for, communicate that to the company you hired for augmented staff. You have complete control over the kind of resource you want. You can interview the resources yourself and see if they fit well with your business requirements. If they do, the onboarding process begins which helps you get acquainted with the resource/team of your choice to help them understand your business needs. 
Nurturing: 
You have to understand that an augmented staff is just hired help, you need to explain your business processes to them. This stage involves continuous learning and development from the augmented staff to deliver the best possible results for you.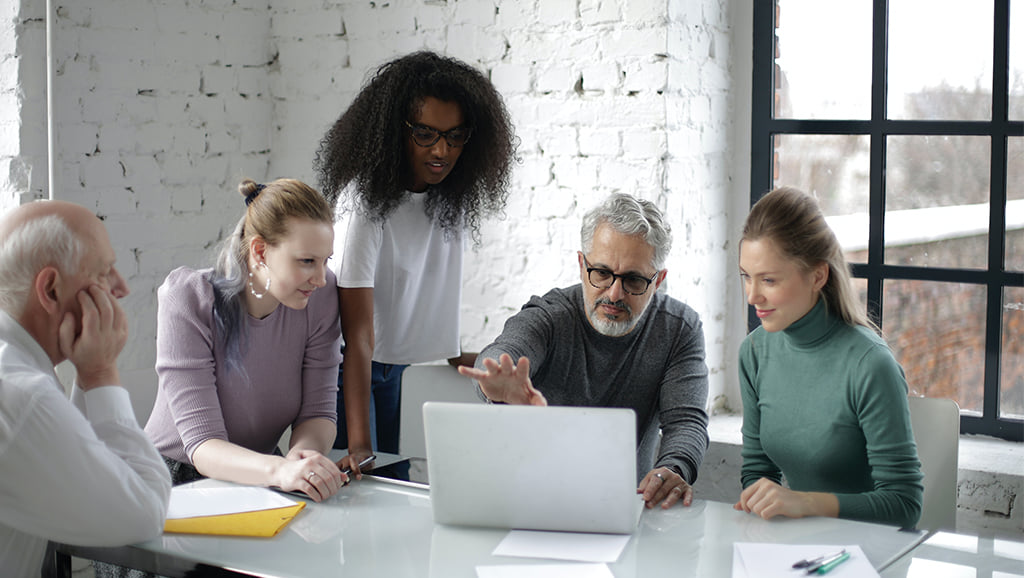 Conclusion
Outsourcing is often hard to get right and in some cases the princesses of outsourcing take years! This is why choosing a company to help fulfill your exact business requirements by providing you with the right pool of candidates, is important. With the help of team augmentation services, you can enhance the growth of your business in less time! This is why Techverx is offering team augmentation services that you can opt for with a seamless onboarding process. So why the wait? Get the best offshore staff now!