Client Overview 
PostalMethods is an online print and mail outsourcing company providing secure print and mail services since 1996. Their services include HIPAA compliant printing and mailing services, invoice printing and mailing services, notice printing and mailing, and customized printing and mailing services.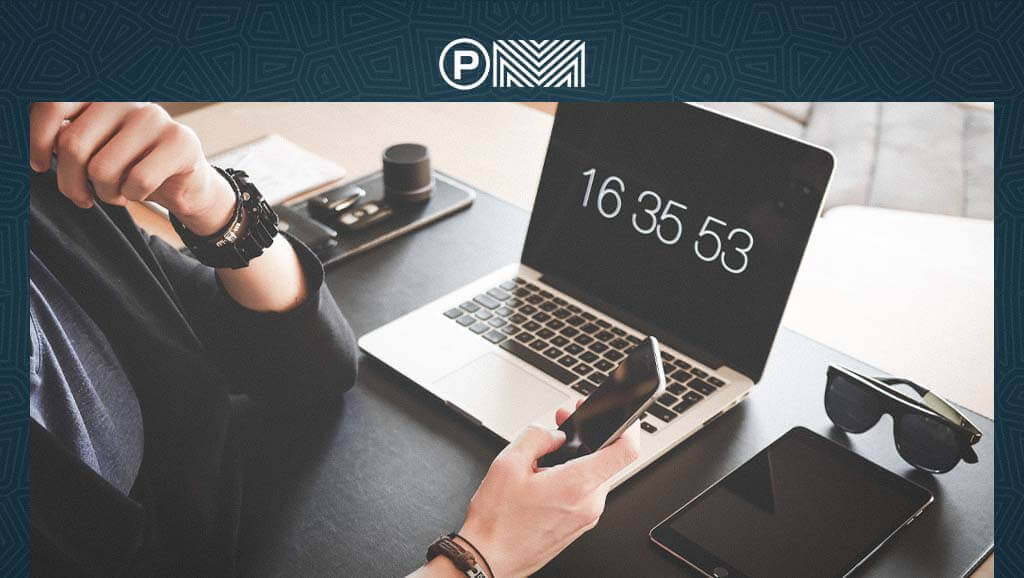 Postal Methods reached out to us looking for a technology partner to meet their new business needs while keeping their current operations intact. Based on our observations, our key findings were as following;
They were reliant on legacy systems.
Their system was only capable of producing a limited number of documents.
They were using a cost heavy infrastructure.
Their API needed to be robust.
They wanted a user-friendly interface.
They were relying on manual systems.
Challenge 
The major challenge that Postal Method's faced was that their systems were 10 years old. They were problematic for their customers and their internal operations as well. We have some of the best team members that have helped enterprises upgrade their systems through careful analysis and hard work.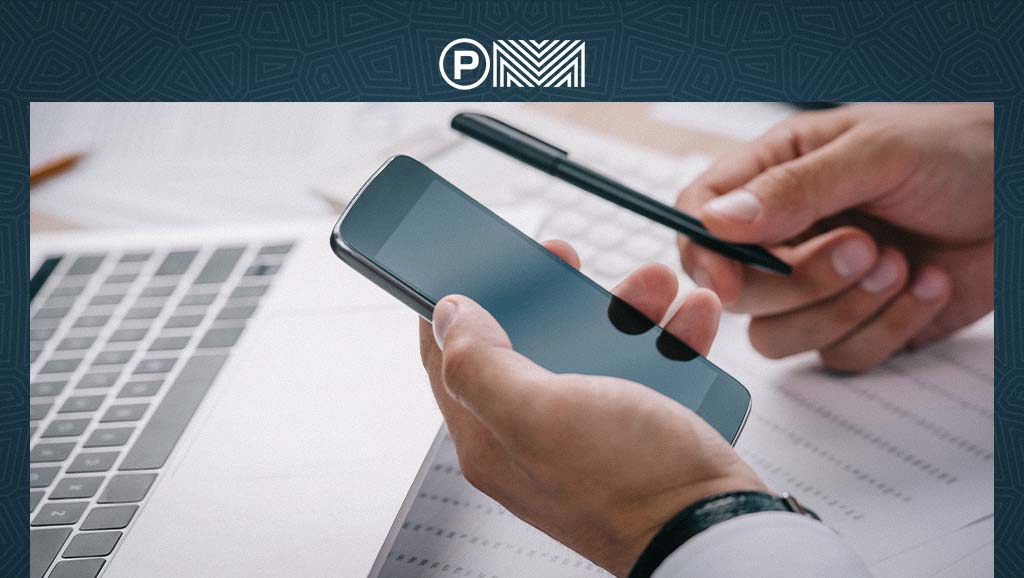 Customer Related Challenges  
Their legacy systems had SOAP (Simple Object Access Protocol) based APIs. They wanted robust systems.
PostalMethods customers were unable to integrate with their systems.
Their system had limited document processing bandwidth.
Their inefficient systems led to extra charges.
Their user interface was not clean enough.
Internal Operation Challenges 
Manual documentation was being done by employees
Lack of streamlined internal operations
Payment modules weren't organized
Solution
The biggest challenge faced by Postal Methods was their legacy systems. Techverx engineers provided insightful solutions to Postal Methods and produced positive results with the help of the following process
Upgraded their APIs
The reason they had legacy systems was that their APIs were SOAP-based. We took our time in converting them into RESTful (Representational State Transfer) APIs.
Streamlined internal operations
We upgraded their internal operations system and provided them with an automated dashboard to eliminate the need for manual operations.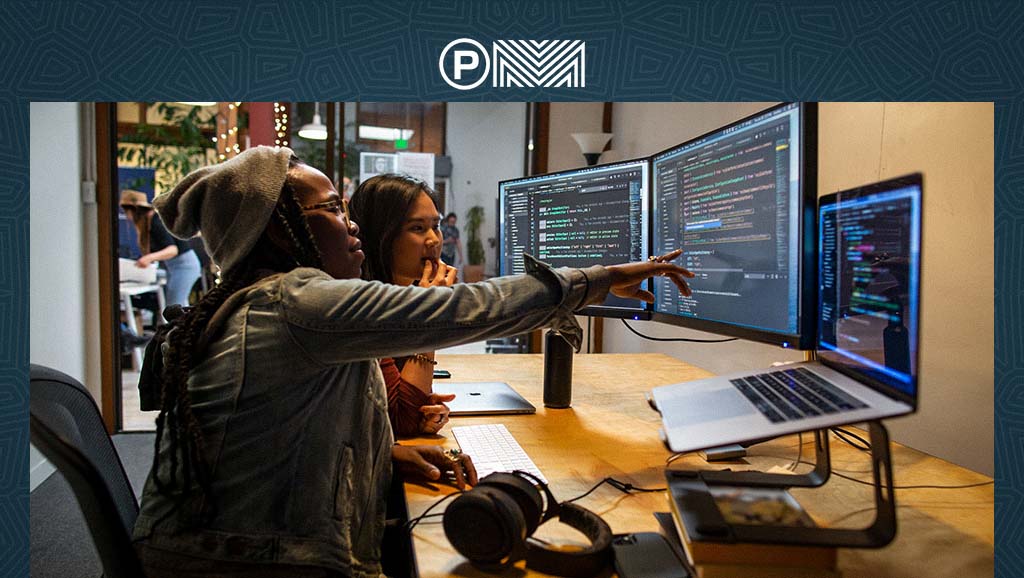 Improved User Interface 
We improved their User Interface to enhance the customer experience.
Improved Payment Module
Further, we improved their payment module and provided them with the following:
Option to apply monthly consumption restrictions.
Standard and customized pricing for customers.
Better visibility through consumption reporting.
Scalability
We made their systems modular by ensuring that the bottlenecks do not cause system failure. Hence we scaled them up as per need.
Results
The system now has the capability to produce 10,000 documents per day. We observed an increase in the user base once we revamped the system. Due to enhanced documentation processing capability, our client got more market share. There was a significant increase in efficiency, which in return increased the profitability.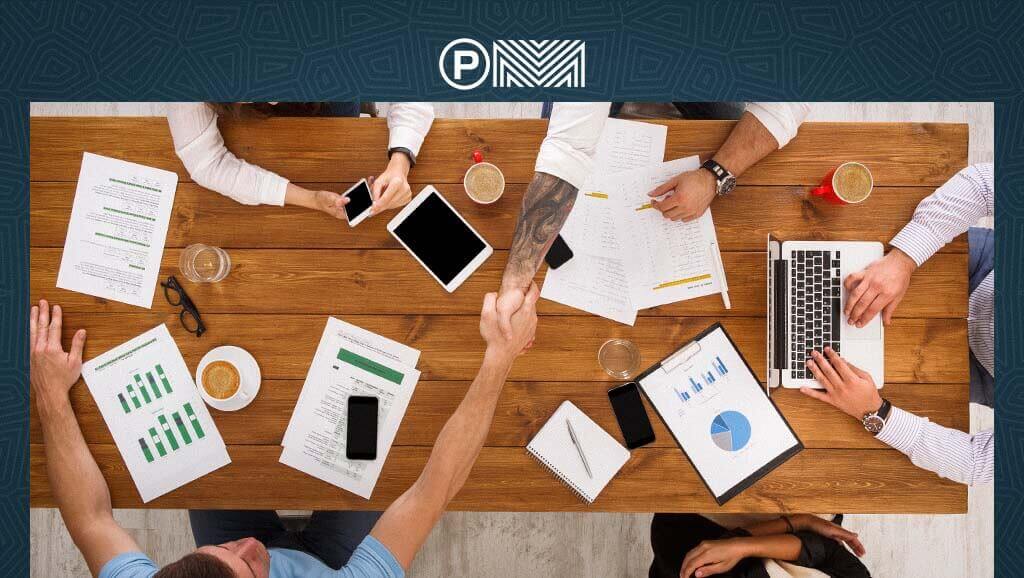 Currently: We're maintaining their system and feature work is in progress.
Statistics: They are now processing 6,000 documents per day and can push it further as the system is capable of producing 10,000 documents per day.
Key Benefits 
Better APIs meant more documentation can be produced.
Automated processes took the burden off from employees and they had more room to think about improvements.
Improved User Interface meant better User Experience.
Payment module was updated so customers can pay without any trouble.
Better system meant less room for failure.