About The Client
This is an online platform for photographers to get their photos framed and delivered to them in HD. The client is a portrait photographer herself and understands the importance of getting pictures printed and delivered to her in the exact quality she clicks them so her customers can get beautiful wall hangings.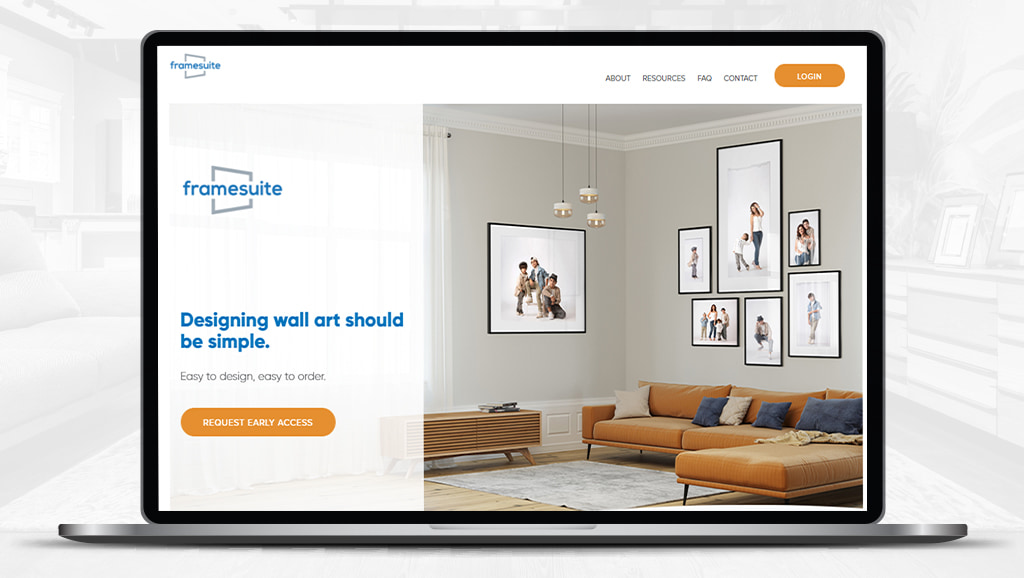 Challenge/Problem
The client is a businessperson and didn't understand the technicalities of revamping systems. After discussion with the client, we understood that they have 4-5 existing systems that came under the same domain and had a process flow that needed to be revamped; customers go on the platform, sign up, pay the amount and only add images in defined frames/canvases.
Their system lacked custom configurations and third party integrations to help the client deliver clean, HD pictures to their customers.
Solution
First, we provided the client with a project coordinator, who helped them understand how their system works right now and what they can do to make it according to their business needs. After discussion with the client, We built a PHP based web application on their existing system and customized it using laravel framework and javascript.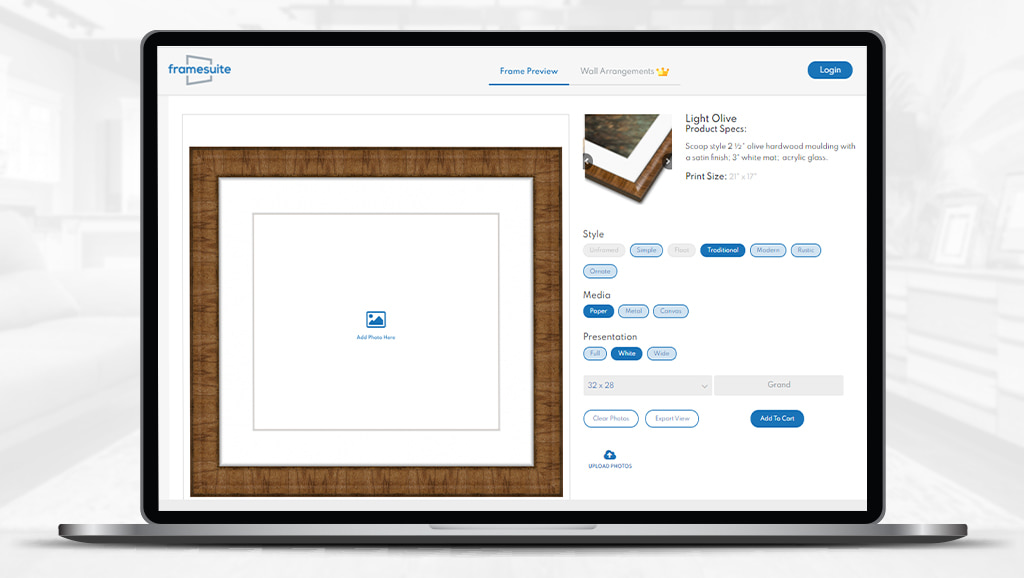 Frame Preview 
We then build a frame preview for them. It allows the viewer to see images in a frame. Photographers can adjust their pictures on the frame with the right sizes, style and presentation.We added system configurations such as; 
Check out process 

Custom edits of frames and images 

Third-Party Integration 
Third Party Integration
Photographers take pictures from professional cameras such as DSLRs and the images are in "RAW" format (.NEF, .CR2, .CR3, etc.). So, we configured third party integration in their system that allowed the selected images and frames to be sent to a framing vendor directly from the website, this doesn't compromise the image quality. The vendor would then print, frame, and ship the completed job order to the customer.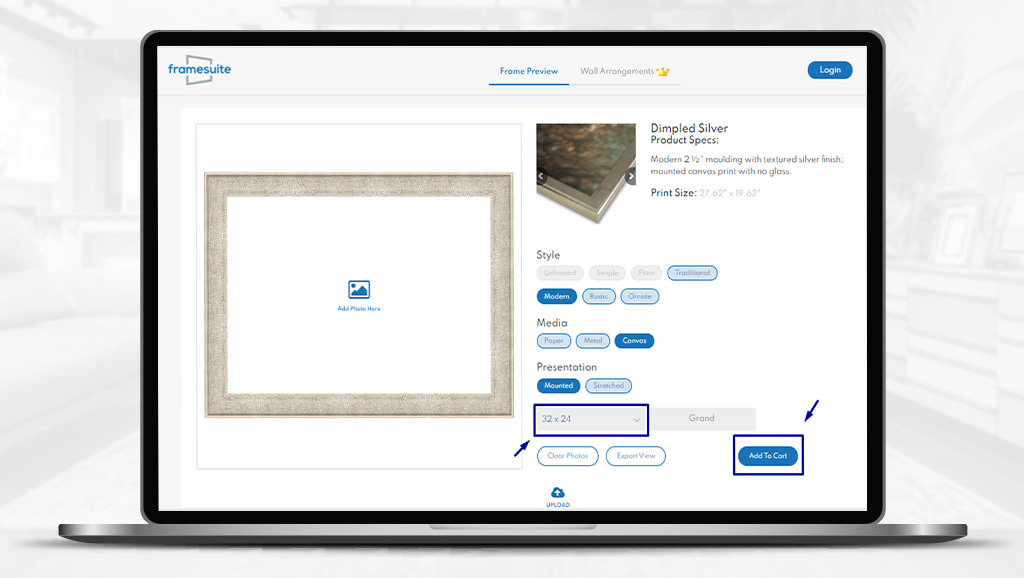 Business flow of the Web App
Photographer visits the website > Signs up on the application > Multiple frame options would appear > He finalizes a frame > adds to cart > And check outs > Order goes to Framing vendor>Shipped to the customer. 
Results 
The client was satisfied with the solution that was provided. We've now started working on Phase-2  which focuses on wall arrangements. Initially, the client started with a Fixed Price Model but they've opted for our Team Augmentation Mode.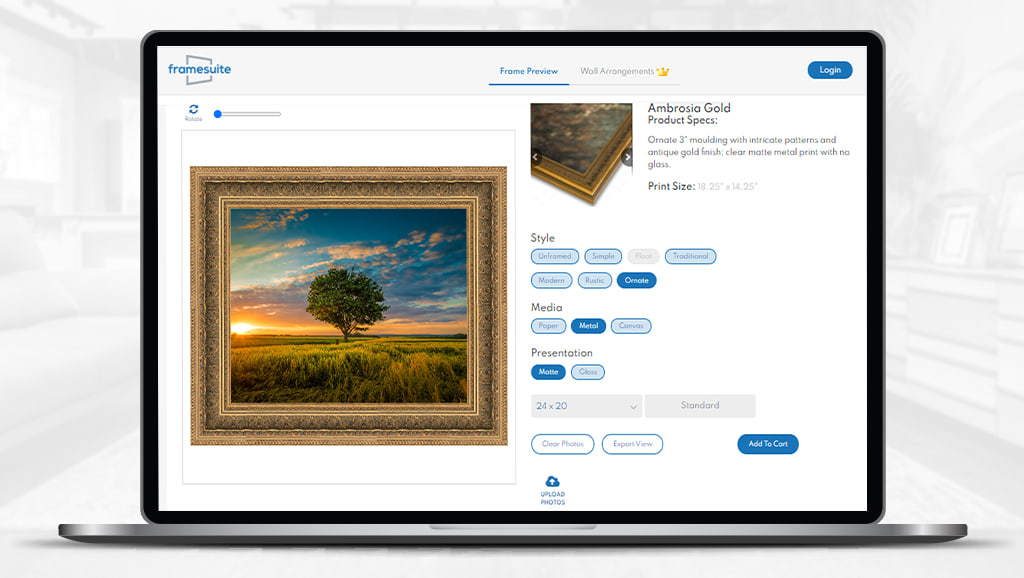 Future Plan
Our primary focus with the project for now is the addition of "wall arrangements" functionality. Future plans are usually derived by clients and customer needs which unfold as and when new business requirements arise. With this business model, many new possibilities could appear in the new future where people are looking for convenience services more and more everyday.