Since 2019 and COVID, many businesses have experienced a downfall. They included some that may have been struggling already and some that were already doing well but couldn't adapt to evolving customer needs due to the drastic shift to digital transformation. However, the businesses that were able to accelerate their digital transformation found new ways of customer satisfaction and increase revenue. 
This shift into the digital world has led to businesses prioritizing the implementation of digital transformation and looking forward to entering a more tech-centric world. Let's explore what a digitally transformed 2022 would look like: 
Advanced eCommerce
During the pandemic, contactless payments and delivery/pickup became essential for eCommerce establishments. As the pandemic is reducing, the feature is still available for customers' convenience. People have gotten used to the comfort and don't want to go back. Companies need to be more tech-savvy when it comes to fulfilling customer needs, specifically in 2022. Online is the future.
Dependency on the Cloud
Cloud enables companies to improve cybersecurity, mobility, disaster recovery, overall cost, and automated system operations. For these reasons among others, businesses will continue to rely on the cloud for storage and system.   In the near future to avoid vendor lock-ins and eliminate data management barriers, companies would use multiple cloud systems for the distribution of apps, assets, and software. According to International Data Group, more than 55% of the organizations use multiple public clouds and 21% are using three or more.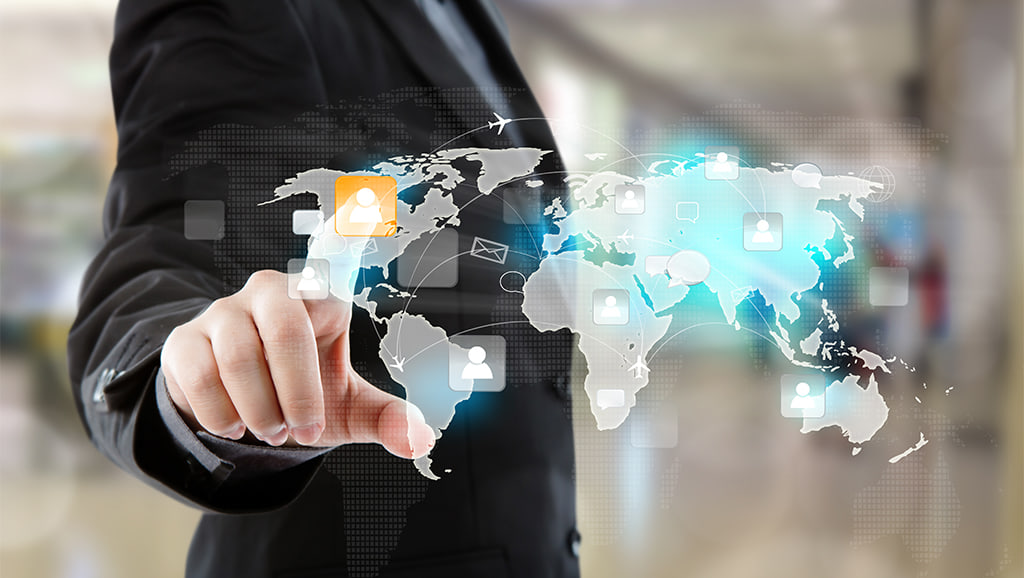 Growth of IoT (Internet of Things)
The Internet of things is a collection of internet-enabled devices. It is said to grow rapidly in 2022 since it is a part of the new breed of consumer products. Other than this, IoT is also helpful for businesses in manufacturing, inventory, and equipment servicing. For instance, machine sensors can be used to inform operators when replacement is needed. IoT can help businesses in digital transformation through better monitoring, speed, and time management.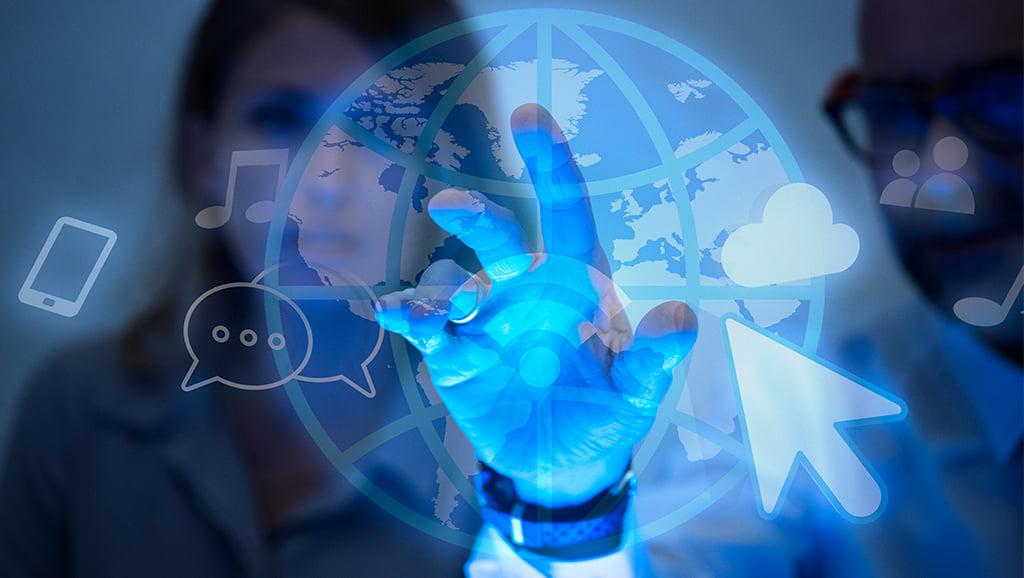 More Artificial Intelligence (AI)
The IT world is already in the process of making AI and Machine Learning the next big thing. We've already implemented AI in so much of what we see in the world today but the future holds much stronger impacts. Instead of hiring a bunch of employees, companies can create their own workforce with machines to support them in their process of growth. It doesn't just end here, machines to help in supporting human operators can be built, and imagine how much cybersecurity can be improved through better and more efficient AI.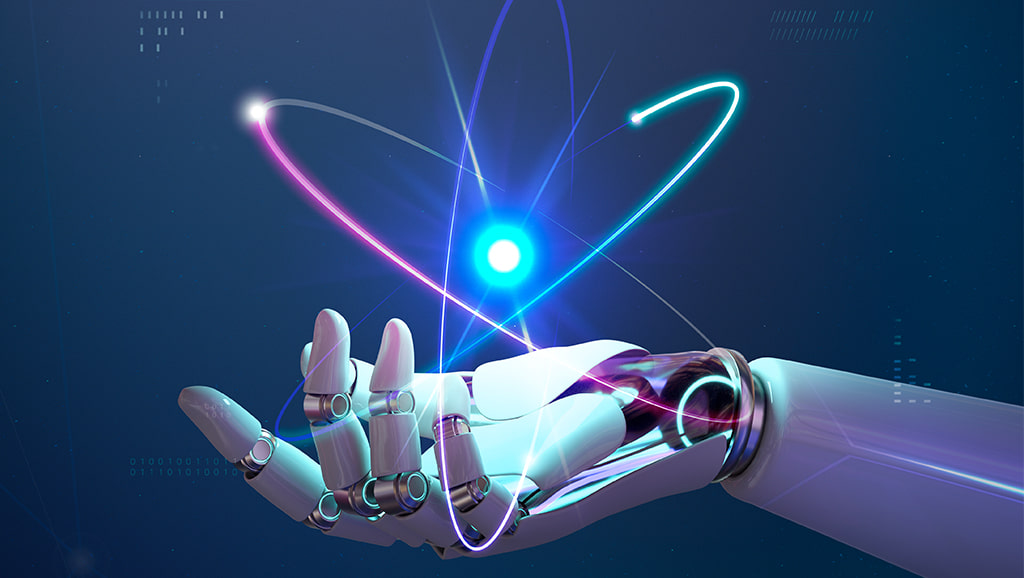 Increase in Automation 
Companies have experienced the benefits of automation and how automating a system can produce more accurate results, save time, money, and increase overall productivity. If companies continue to automate more of their processes and become completely digital, they will not only be able to improve customer experience but also increase customer retention. An organization's internal operations can also be handled better in terms of solving staffing problems with the help of automation.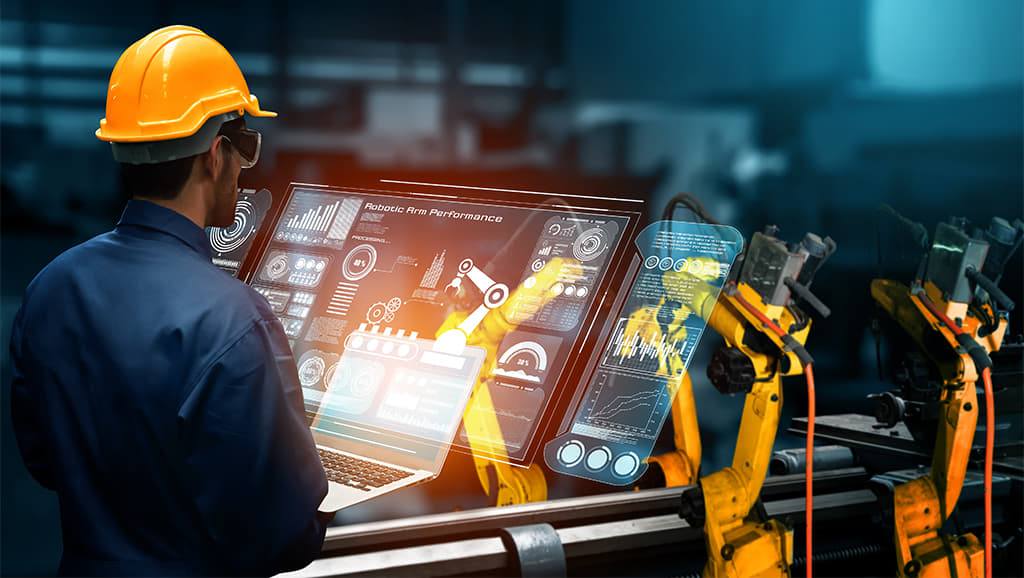 Advanced Analytics 
Analytics can be used to improve any business practice and with the increase in the number of customers after the dynamic online shift of businesses, analytics have gotten smarter and more advanced. New and different kinds of marketing tools are being introduced to target exact customers for your brand. With better analytics, your brand's marketing can reach sky high! Companies are opting to get better analytics to stay ahead of their competition.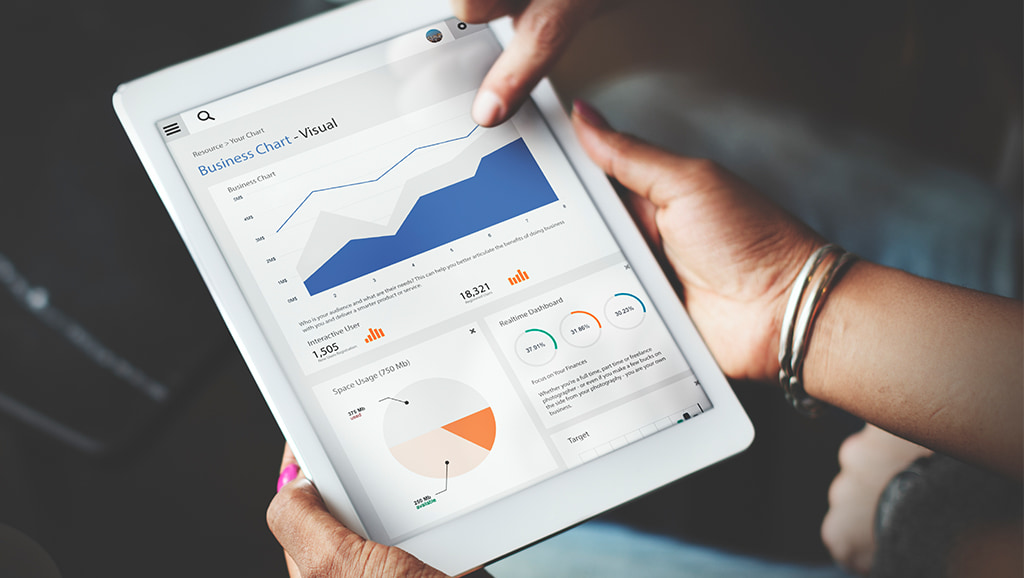 Using EaaS (Everything as a Service)
EaaS refers to the ability of any service to be delivered on a subscription basis. We've already heard of Power as a service (PaaS) and SaaS (Software as a Service) but with the advance in technology, people are introducing new data software, desktop visualizations, and many more models which means the use of EaaS is going to become more common.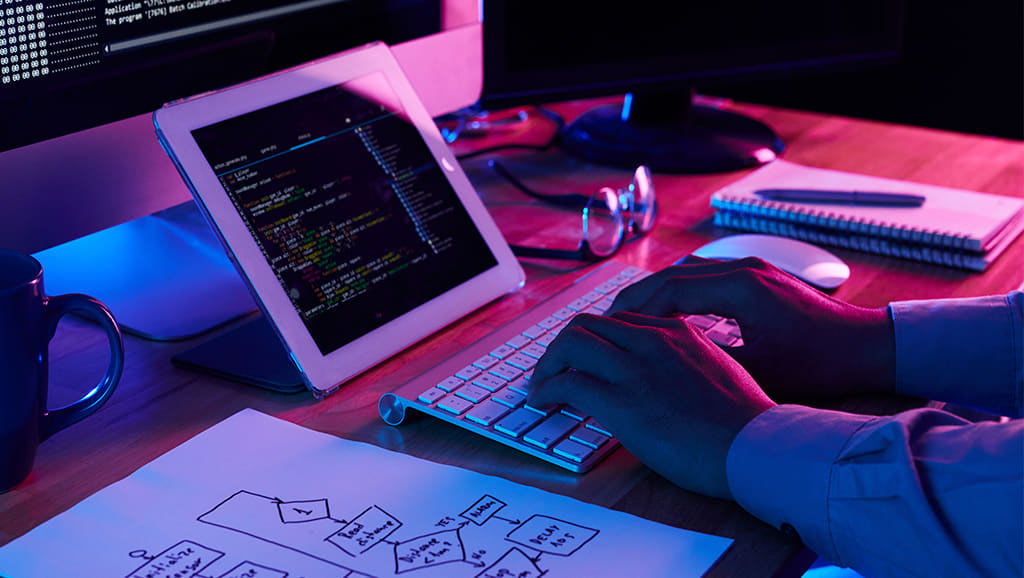 Strengthened Cybersecurity 
Having robust cybersecurity gets you one step closer to a digitally transformed business. So, naturally, strengthened cybersecurity is an essential part of 2022. Due to remote work, security breaches are also common so focusing on improving a companies cybersecurity is important for modern businesses.