Client Overview
A property hosting website that brings together students and hosts for long term accommodation plans. OR An Airbnb for students and young professionals.
Challenge/Problem
The client was looking to build a platform where students can look for long term accommodation during the tenure of their studies. Landlords having spare furnished rooms could list their rooms and earn a little extra money by renting them. The landlord should be able to manage their listings and interview potential tenants. Tenants and landlords should be able to make and receive payments using the same portal. The client was looking for a development partner who could provide him with the complete solution.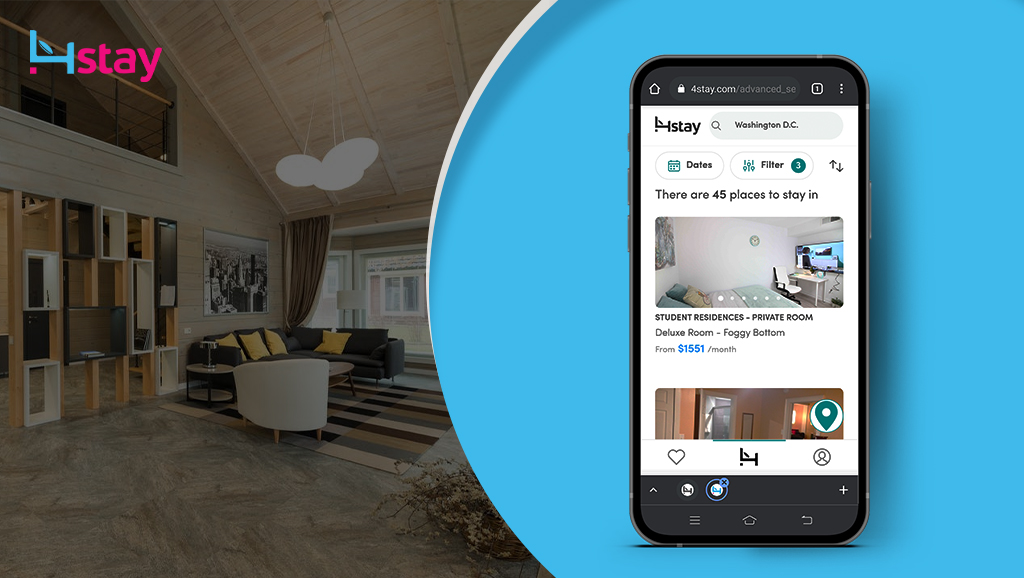 Solution
We were able to build a scalable web portal where landlords could list properties and tenants could book them for long term stay. We also developed a search intensive solution so the tenant could find the best accommodation according to their needs. Amazon elastic search was used to ensure search results appear in a fraction of time.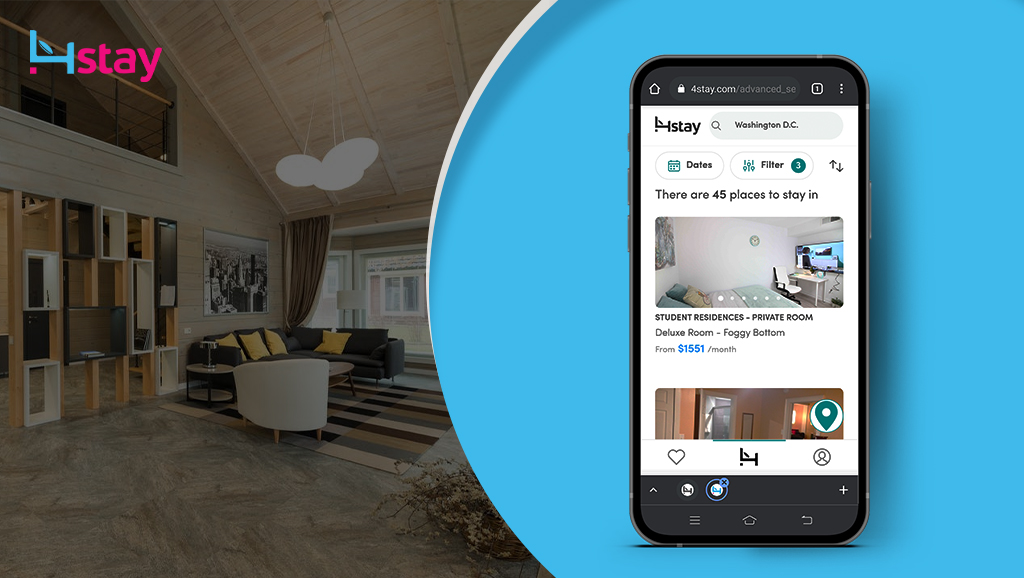 Results
The product was built and launched successfully in around 4 months of time. The 4stay marketplace now oers over 100,000 rooms in over 160 countries. Has helped more than 10,000 students find long term accommodation.