With the ever-changing, technology-oriented world that we live in, the skill set that your business may need today might change in a few months. if you've made long term commitments to an in-house staff, adapting to these changes becomes harder. That's why scaling your team internally as a strategy to meet urgent skill requirements can be a bit of a challenge. Here's where Staff Augmentation comes in. 
Staff Augmentation means adding specialized staff to your team on demand to meet any technical capabilities outside of your skillset. At Techverx, we provide complete control over clients to choose from our pre-screened pool of candidates specific to their industry
The need for Staff Augmentation also increased as COVID 19 came into existence and when enterprises started hiring external teams, they realized the importance right away. If your company is looking for for Staff Augmentation services, following are some of the best practices to make the most out of Staff Augmentation: 
Setting Expectations From The Start
When you're hiring an external resource, they are not familiar with how things work in your company, they have experience based on their specific technical skill and they're willing to learn if you set expectations from the beginning. Communication is the key in any business relationship. Discuss what you're looking for with the team you hired, tell them exactly what you want, inform them what you expect and in return also listen to their ideas. You never know which idea can change your company's future.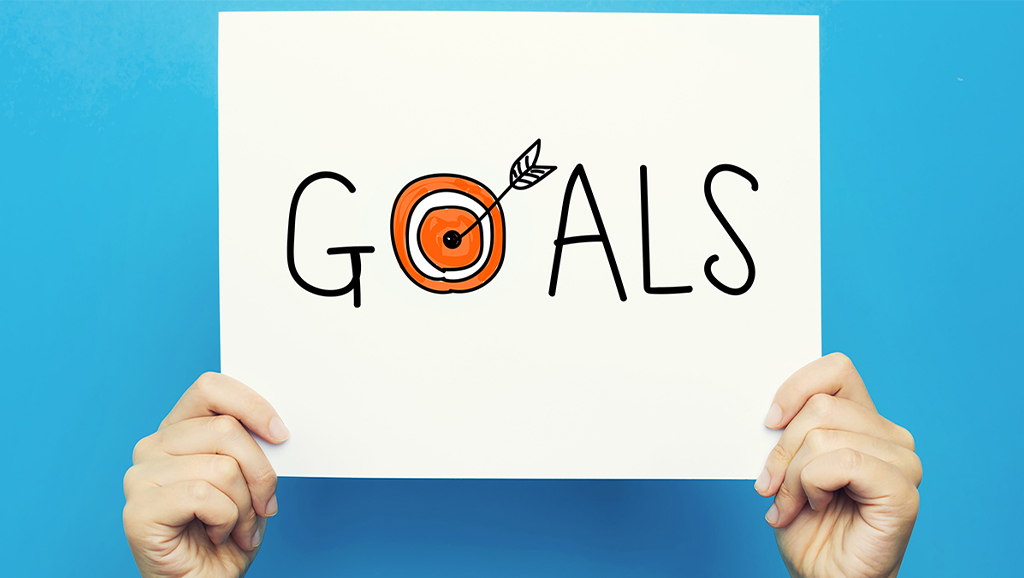 Here are some rules you can follow when setting expectations: 
Clear use of words; Be as simple with your words as possible. Try not to distract the hired team with fancy words and false hope. 

Avoid unrealistic expectations; Be honest, tell them about the downfalls and the high-up together and make your expectations realistic.

Provide proper reasoning; If you're going to expect something, provide them a reason for why you're expecting it.

Set a timeline; Hiring a team means they don't belong to you forever, set goals within a time limit and make sure they're delivered in that timeline. 

Documenting all the things listed above in a structured manner.
Have a Proper Channel for Communication
Where there's communication, there should be a proper channel for it. Creating awareness about what communication channel should be used from the beginning is also very important. Make the vendor aware of your communication channels and use specific channels for specific tasks.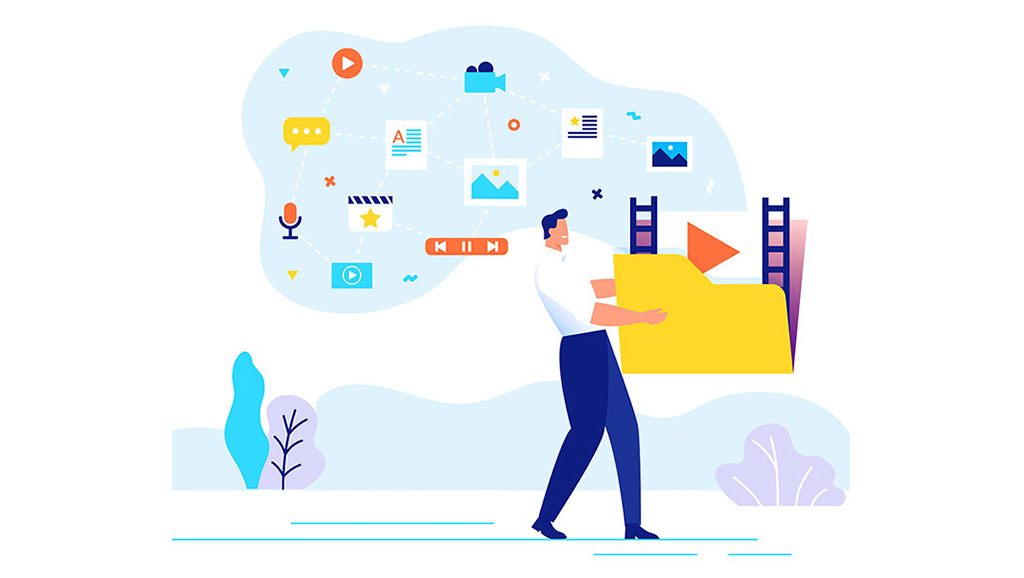 For instance, your official form of communication should be via emails, brainstorming, walkthroughs etc should be via conference calls/meetings and questions/updates or day-to-day operations discussions should be done via instant messaging. Different companies use different channels for these sources of communication. Some of the sources you can use are: 
For instant messages: Skype/Slack/Google Chat 

For emails: Gmail 

Project Management Tools: Jira/Microsoft planner/Miro

For meetings: Zoom/Skype 
At Techverx, we use project management tools to help our clients. We have used high tech tools such as Miro for data flow diagrams to assist a client in understanding their complex system. 
Reporting and Escalation Matrix
In order to follow streamlined operations and be aware of your progress, you need to have a reporting and escalation matrix. If you're not familiar with what those are; A reporting matrix is when the team you hired reports to a manager above them to keep track of the work being done on time. An escalation matrix is a roadmap that can be followed if things go off track. With the help of these two methods, the augmented team can achieve targets easily and can work in a more streamlined and efficient way.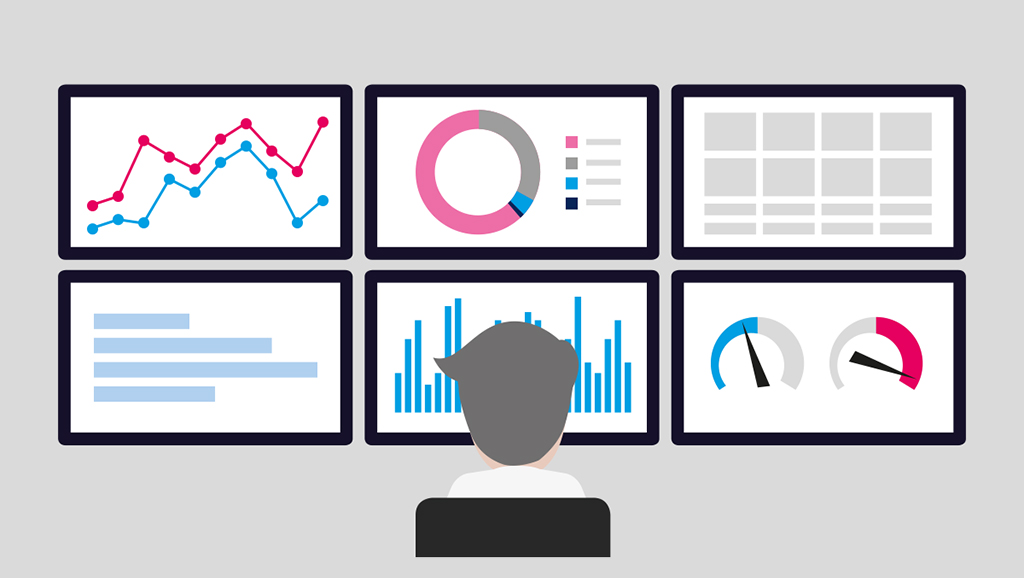 Performance Measurement
This is an important step to know that your hired staff is working according to your needs. With the help of performance monitoring, you will be able to see what the hired team is doing and if they're doing it well or not. When you hire a team, you can't leave it on it's own, setting goals and expectations with that team also means that you're setting a target that needs to be achieved in a specific timeline and keeping a health check on all these duties would help boost the team's performance and get tasks done on time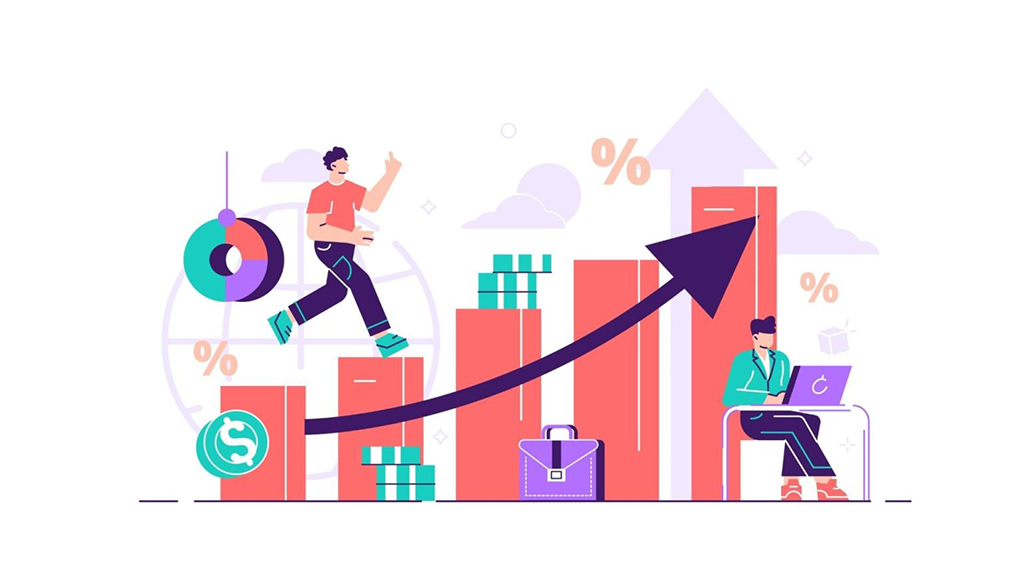 Enough Recruitment Options 
When you're hiring a company for team augmentation services, make sure they have a pool of talented individuals for you to choose from. If you're hiring a company that promises you a team but has yet to hire certain candidates for your project, then maybe reconsider. Choose a company that has a backup pool of skilled professionals that are ready to take on your project so your time to market is not delayed. Techverx provides you with trained professionals to operate at high efficiencies and provide fast-track development to get your product in the market faster.