The online retail industry has grown quite a lot in the year 2021 since the demand of online presence has significantly increased due to the global pandemic. In times like these, looking for good options to shift your business online may become a little difficult. One of the most important decisions that you have to take to set up an ecommerce store is choosing the right platform to develop your store on. First things first, let's list down things you need to know when you go platform hunting: 
It should be easy to design and set up.

Customers should be easily able to navigate it. 

There should be ease of store discoverability and marketing for optimal conversions.

Should be able to integrate with your other existing systems (ERP, logistics and Payments) and marketing channels (i.e: Instagram/Facebook)

Should be SEO-friendly so the customers can easily find it.

Keeping in mind the ease of customer, it should be Mobile-friendly.

Should be able to provide you with complete analytics so you can constantly improve.  

Offering Tech support/ customer service team to build customer relations.

Should have diverse customer payment options so your customers can pay from anywhere, anytime. 
You're probably wondering which platform would provide all these features at an affordable price? Your answer is Shopify. Shopify is one of the world's largest ecommerce companies. In the past 7 years, its global ecommerce has risen from $1.3 trillion to 5.3 trillion. Some of the big names such as KKW Beauty, Kylie Cosmetics, Red Bull GmbH and many more have used Shopify to build their iconic platforms that we so frequently use.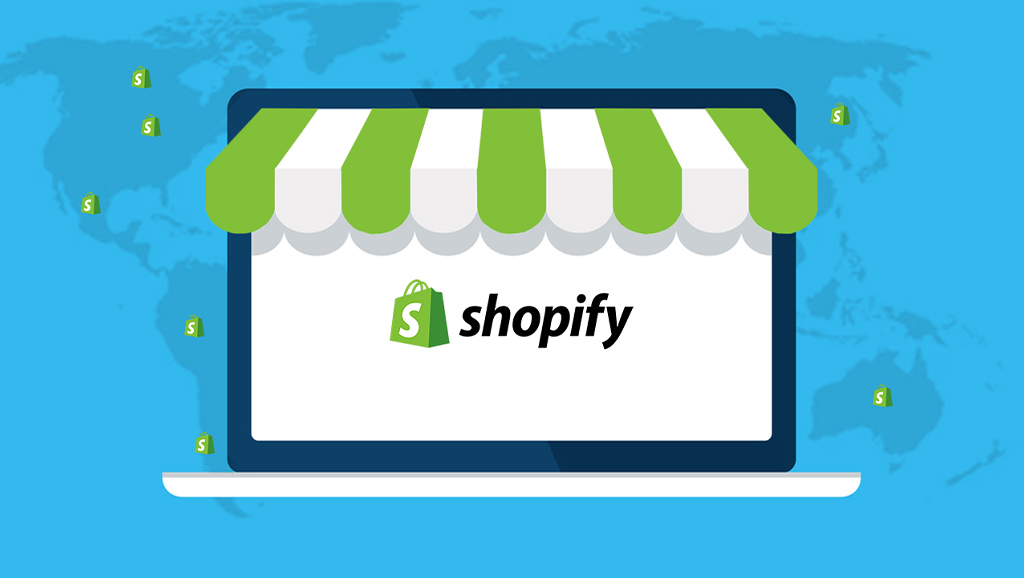 Techverx, being one of the leading software companies, can provide you with the best Shopify development and assist you in setting up optimal ecommerce selling and marketing strategies. With our highly skilled developers who can help you with custom development, integrations, migrations, support and maintenance. 
Let's go into more details on why Shopify would be the perfect pick for you. Listed below are top 5 things that make Shopify your best ecommerce store buddy in 2021: 
Easily Usable 
If you're a small business owner and don't have a technical background or knowledge of technical terms i.e coding, CSS, javascript, you can use Shopify to build your website. It can take only 30 minutes to get your website up and running, that's how easy it is to use. But how? Shopify has sections for everything; header, footer, cart page, text, content, images/videos, products, maps and much more! You can also move your content at different spaces without having to apply any hardcode in it.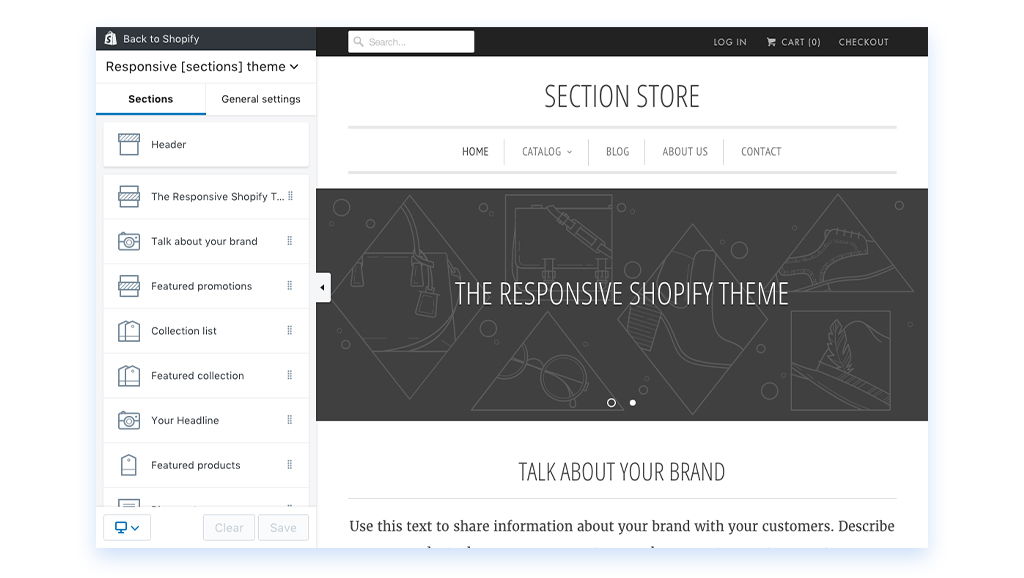 However, that's not all Shopify is for. If you're a developer and you know the programming language, there is a programming  language in Shopify called liquid for a robust and validated code driven website. Developers at Techverx are fluent in this language and can help you build a custom website based on your specific needs.
Affordable 
There is also a Shopify theme store that you can go and choose from. Some of the themes there are free, some are paid. The paid isn't that different from the free, however, shopify gives you an option to explore the themes for free before you would have to pay for them and when you do have to pay for them, the prices are super affordable! Click here to check the Shopify price plan to see the difference for yourself. It's incredible because you don't have to spend any money upfront, you can test it first. 
Shopify App store 
Shopify has its own app store where you can add any functionality on your website by external developers. They would create an app or a plugin that you can add to your app/website according to your needs. Techverx is a Shopify Partner and can develop and publish personalized Shopify apps.
For instance, if you want to add an Instagram feed on your website, you can get the instafeed app that helps you add all your Instagram photos to your website and if someone clicks on the photo, they will be redirected to your Instagram page. Of course, there are many other apps that you can explore for yourself based on your website development needs.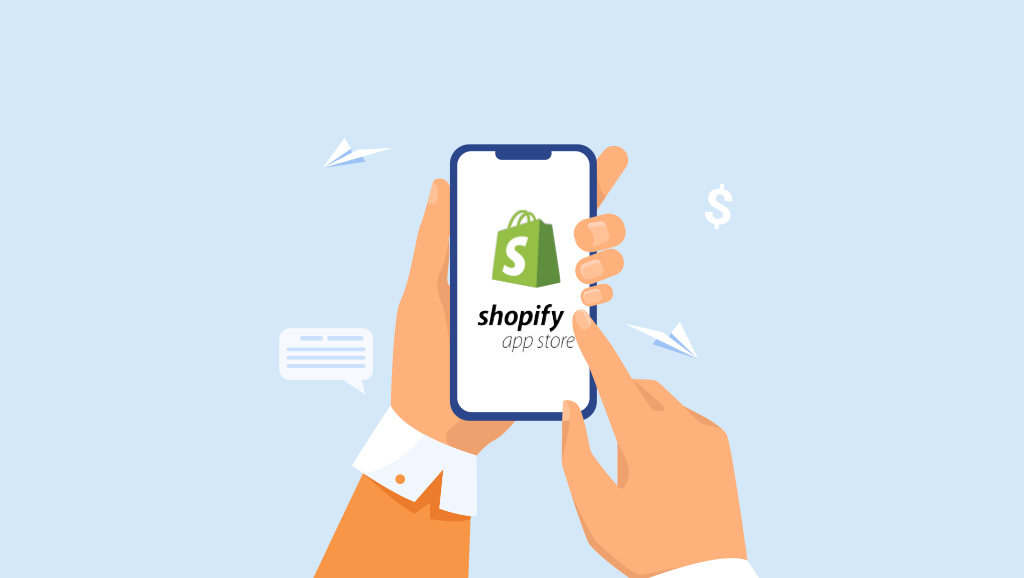 In the past few years, the Shopify app store has become more robust. They only add bug free apps in their store. If you've ever used WordPress, you would know that there are some bugs in their plugins that can slow down your website but Shopify doesn't do that.
Integrations
When it comes to integrations, Shopify is your perfect pick. It doesn't require third party plugin such as WordPress.This is not just an opinion, here's why Shopify is the best for integrations: 
The first platform for enabling Facebook integration. You can export product feed to Facebook catalog directly using Shopify's integration. Shopify is the first ecommerce platform that came up with Facebook Conversion API integration natively available within the store settings. 

Inbuilt Google Merchant Account integration.

Inbuilt Google analytics integration for enhanced ecommerce analytics 

Global ERP Integrations

Payment Gateway Integrations 

Logistics integration

And Lastly, marketing tools such as push notifications and SMS marketing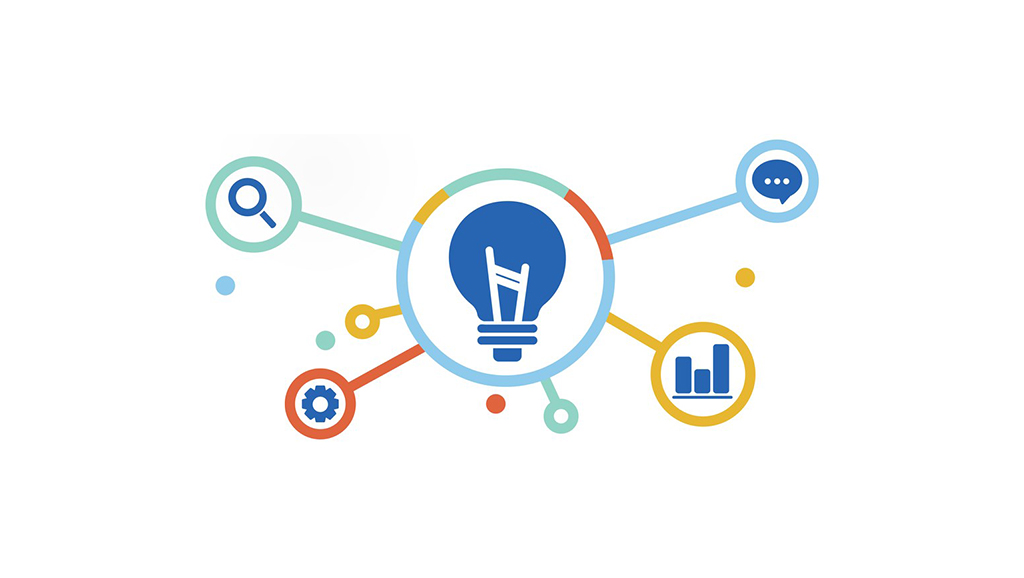 If you're going to choose a platform, choose one that can integrate with your business otherwise you will be stuck with bottlenecks and operational issues that are going to delay your work and in return displease your customers. At Techverx, we have engineers to assist you in customized integration through API. Shopify easily integrates with your existing business without having any impact on your operations. 
SEO Friendly 
Shopify makes it easy to edit most essential aspects of your website so it becomes more SEO friendly from an online marketing perspective. Managing SEO is much easier through Shopify because it's built with all the crucial components required for online stores. It allows you to customize everything on your website such as structure, on page optimization etc. Other than that, inputting meta descriptions, editing URLs, page titles, meta titles, 
Marketing
Shopify has some of the top integrations that can be a massive help to the marketing of your company. With the help of Social media integration, product reviews and email marketing, your company's numbers can reach on top of the chart. On top of this, Shopify allows you to create discount codes and gift vouchers! It has multiple themes that you can choose from based on your marketing theme. Shopify can be your virtual employee because it recommends and executes marketing tasks based on your product, audience and previous performance.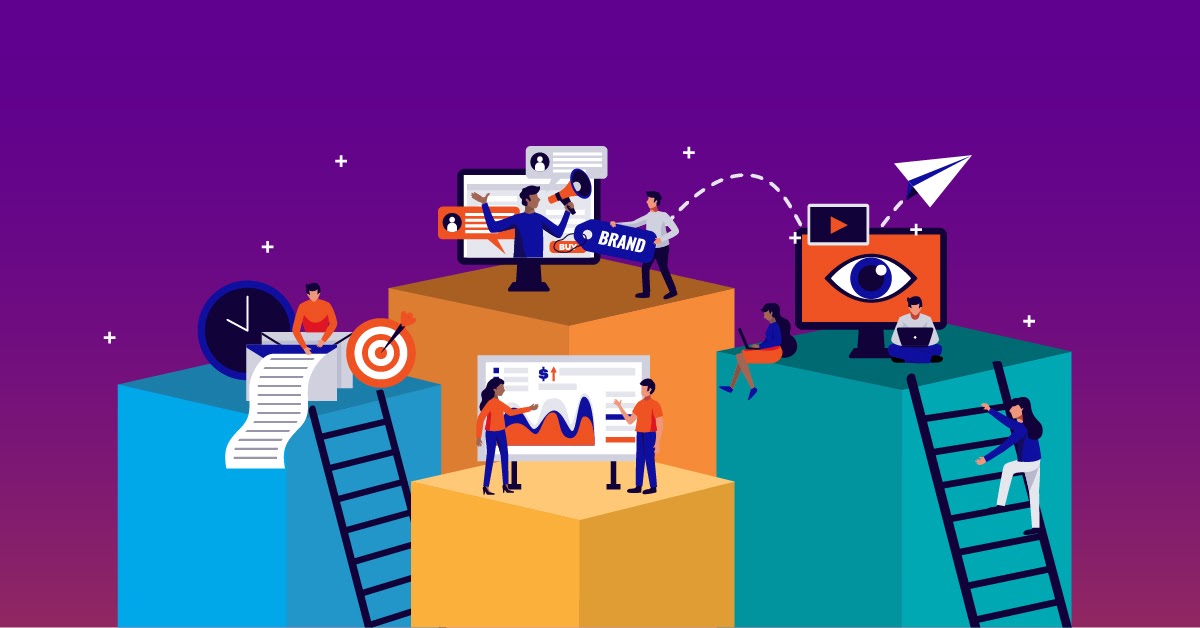 Now that you have all the reasons listed, you can make an informed decision about whether or not you want to choose Shopify for building your ecommerce store. Here at Techverx, we can provide you with the most skilled and talented we have experts who can help you with marketing and product selling as well. Our robust technology added with top talent can provide you with the best software solutions.