Agile is one of the most popular approaches to project management. It is based on iterative development where requirements and solutions evolve through collaboration between self organizing, cross functional teams. In the start, agile methodology was only used for software development but now many project managers use it, irrespective of the industry. The reason is it's flexibility, quality and ability to provide continuous improvement. 
The purpose of agile software development is to deliver a functioning software as soon as possible. Keeping in mind the iterative approach, this method emphasizes development, team collaboration and process continuation throughout rather than piling the project up for days.
An extremely useful framework utilizing the agile mindset is Scrum. Scrum is a flexible way of working in a rapidly changing world. With the help of scrum, you don't need to have one dedicated end result, you can work one by one, with the help of feedback to make improvements and deliver a product every now and then. At Techverx, we have qualified and proficient scrum masters that can help you ease your software development process.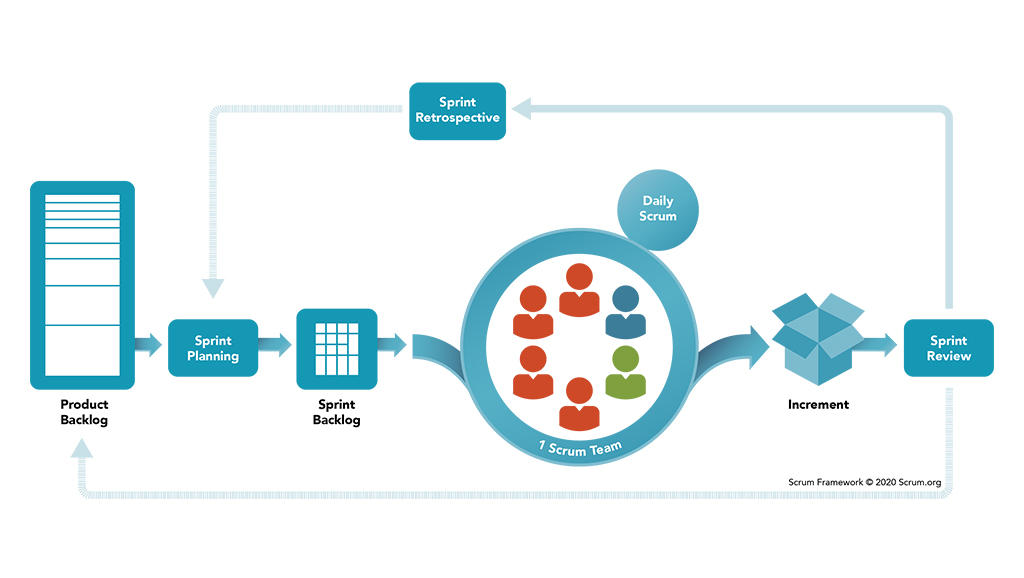 Keeping all of these points in mind, let's further move and discuss the benefits of agile software development. 
Better Control Equals Quality Product
The key benefit of Agile Methodology is that the client is involved throughout the development process and not just in the execution which helps the project team to make changes as per the client's feedback. And since the project team is delivering some part of the project throughout the process, more feedback can come in and the end result would require minimum to zero fixes.
In easier words, the client/manager has complete control over the project with the help of daily progress reports through advanced reporting tools and techniques. Quality is ensured through three major things:  
Project Transparency 

Feedback Integration 

Quality Control features 
Techverx uses Agile Software Development to ensure that the quality of the product is never compromised. Our highly trained developers use the latest technologies to make sure our clients are never dissatisfied with the quality. That's why Techverx has never lost a single client in over 10 years! 
Team Collaboration Means Earlier Deliveries
One of the benefits of Agile is that everyone is working as a team. Each and every person is involved in the project equally and the tasks are performed in an order so naturally the deliveries are faster. This is possible because of two methodologies; time boxed methodology and fixed scheduling of sprints.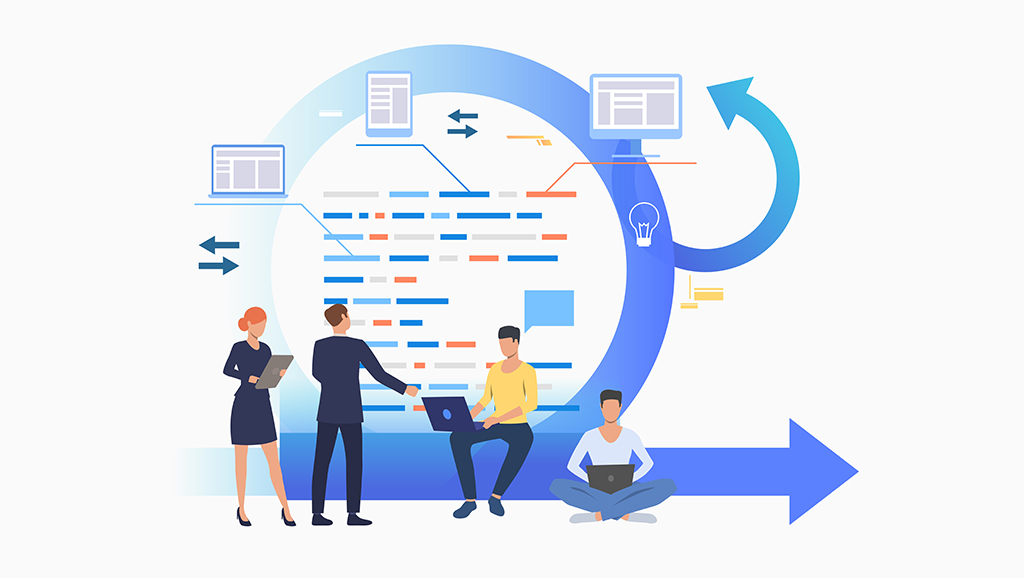 What is a sprint? 
In Agile development, projects are broken down into iterations – short, repeatable phases. These phases or sprints result in a draft, prototype or a workable version of the final product that is presented in order to test and make changes. Sprints are typically 1-4 weeks long and the length and number of sprints is determined at the beginning of the project. These sprints can only function if a team is working together with collaboration, understanding and updating each other about the latest happenings. It is because of these sprints that earlier deliveries are possible. The more sprints there are, the better the final product would be. 
Streamline Processes Ensure Predictable Costs
The best thing about Agile development is that your processes are streamlined and performed according to a schedule. With the help of timeboxing, keeping in mind the big picture, you can prioritize tasks and track the progress during so making changes/updating suggested improvements can be done in a better way. It is also a valuable tool for predicting work within sprints. Overtime, timeboxing can train teams to better predict requirements and time allotment for future sprints.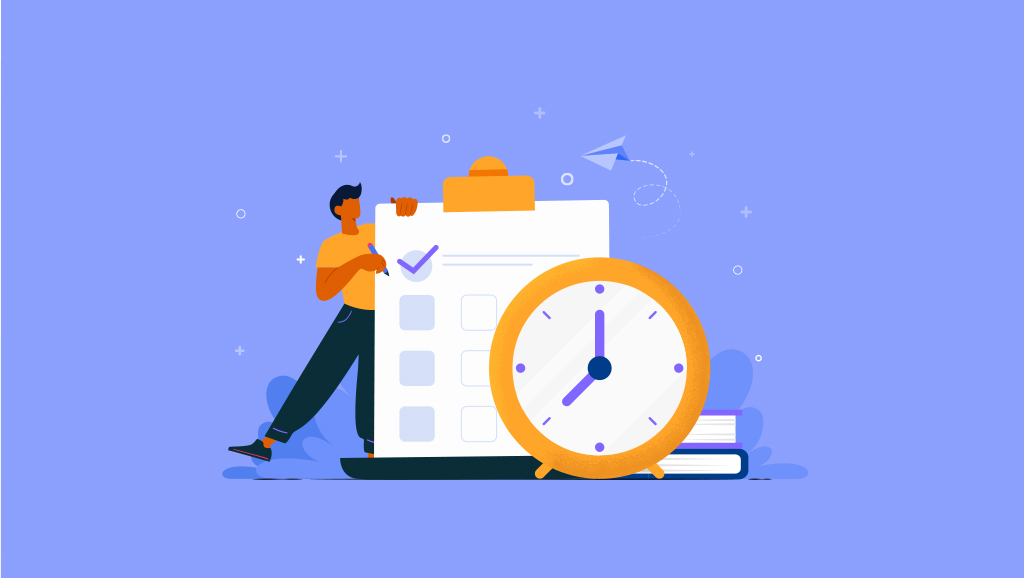 Early Deliveries, Happy Users 
Ultimately the development is for the customer/user. Which means that every move you make should revolve around your customers' needs. In Agile development users' needs are top most priority and since we're in a continuous feedback circle, room for making changes increases.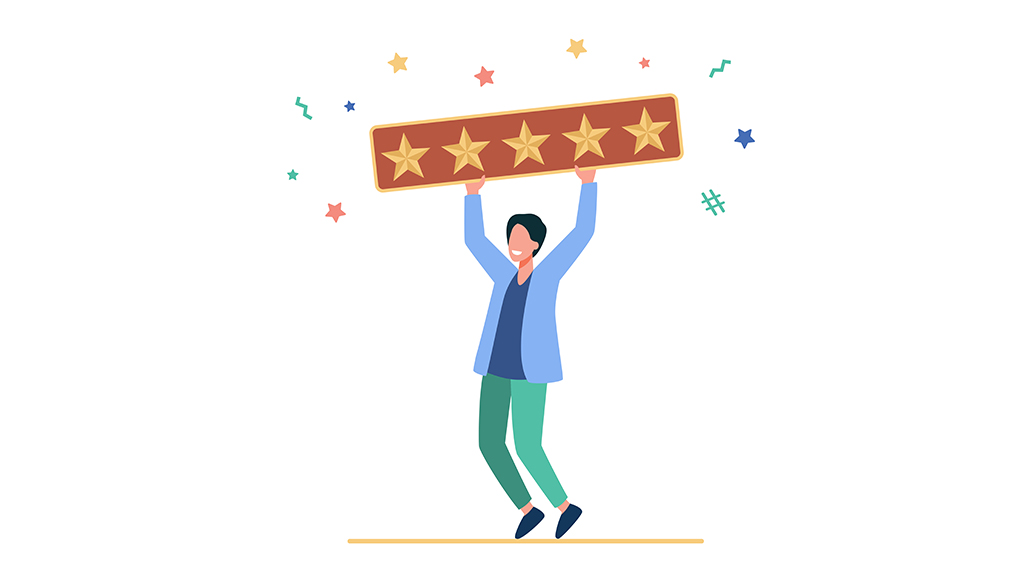 When updates are made based on what the users want, you're not just delivering updates, you're delivering customers value. And of course, faster deliveries make the customers happy! With the help of beta testing after every stage of development there is enough space for organizations to get feedback and make earlier changes. 
Faster licensing
Since there is continuous exchange of feedback and the dedicated teams are making changes in the product accordingly, it not only reduces the time to market but speeds up your product's licensing. Plus, when the product is in the market faster, the customer feedback is shared and you can make rapid changes that inreturn would increase customer satisfaction. All of this can be done because of efficient team work and streamlined processes.  
Conclusion
Agile development is efficient not only for the development team but it also provides benefits to the end user. It helps organizations in providing well-planned solutions that inreturn helps in improved predictability, timely delivery and top quality.Techverx provides you with the best software solutions based on Agile methodology. We conduct a Discovery Workshop to keep all stakeholders involved from day one. Our professionals would understand your requirements, predict the best possible outcomes and potential challenges that may arise to avoid any bugs when the project is live.