The year 2020 had been somewhat of a roller coaster ride because of COVID-19, it's challenges and consequences. In 2021, things have moved up a level. Vaccines have been introduced, the healthcare sector is working on streamlining processes and using the latest technologies to help people as much as they can. 
There's always a need for new technologies and "online" has become the new normal. Schools have moved to home, healthcare has become accessible on our devices, industries like retail and finance have grown their online presence. Ultimately, all of the responsibility falls on the software and technology sector to come up with new trends to ensure that the requirements are being fulfilled. 
The Cloud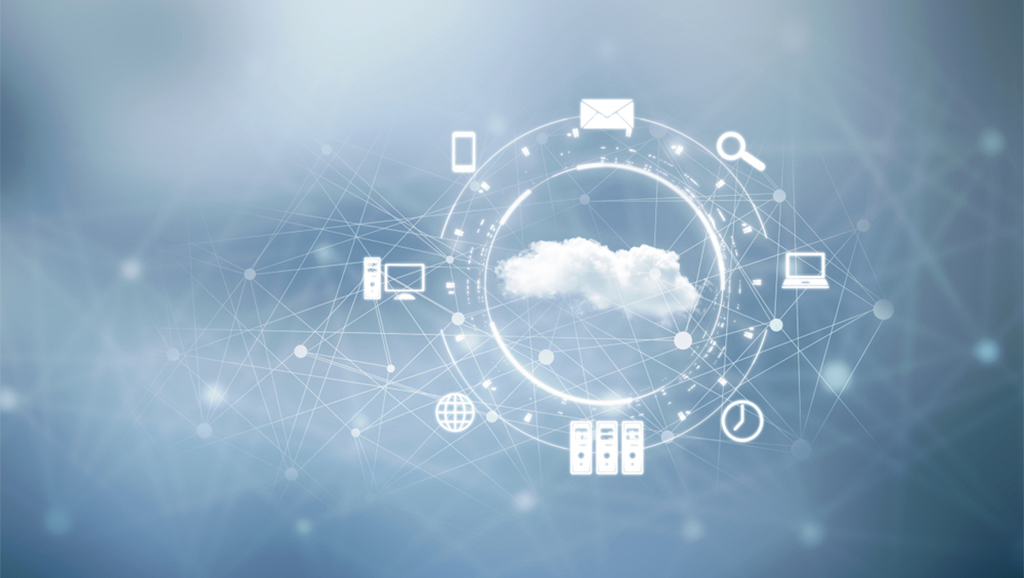 In 2021, cloud technology has moved to the next level and it keeps growing in almost all industries. May it be contracts, official documents, work assignments, project plans, school assignments, or IT assistance, everything that was available in the office or physical premises has been shifted to a virtual space and all of that is possible because of cloud storage services. Even in the near future, it is anticipated that Cloud Computing will take over Software Development. The emerging trends surrounding the technology are as following: 
Hybrid Cloud services
It's highly likely that more businesses would start using Hybrid Cloud Services because it is a combination of private and public cloud infrastructure. The mobility between cloud environments helps organizations increase agility and flexibility in data deployment options. 
Distributed cloud
Distributed cloud consists of interconnected data and applications served from multiple locations. The infrastructure of a distributed cloud is closer to the client so it helps resolve latency issues and reduces the risk of server failure. In the near future, distributed cloud is expected to look more like hybrid cloud solutions in privacy settings with reliable networks. 
PaaS (Platform as a service)
For modernizing legacy applications with cloud-native capabilities, the use of PaaS has increased over time. As it expands, small and mid-sized businesses can take advantage because of its cost-efficient nature.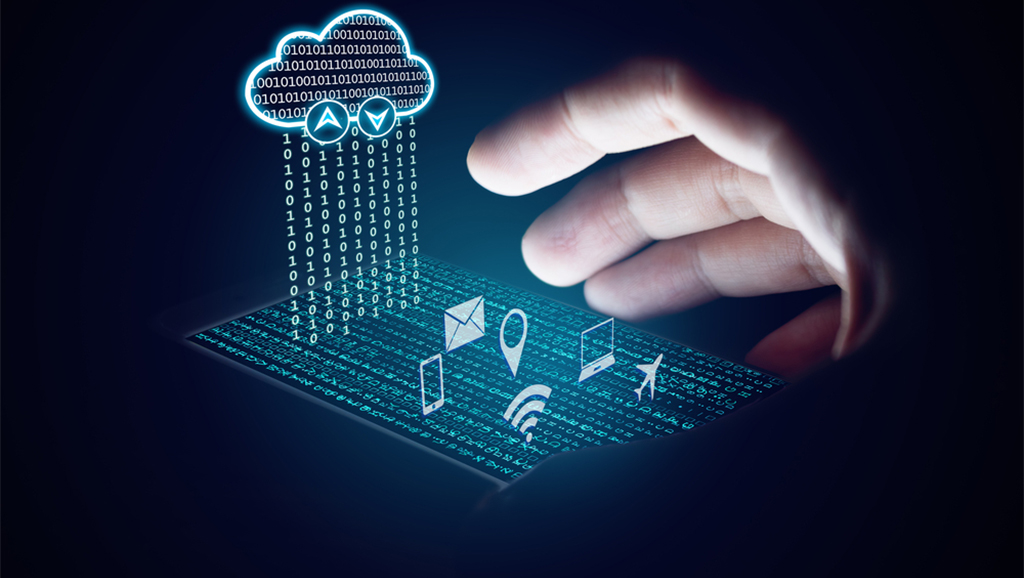 Serverless Computing 
Using serverless computing would mean writing and deploy code without worrying about the underlying infrastructure. With the help of this, the need for AWS (Amazon Web Services) or Google Cloud Platform expertise will be reduced. Since the developers only need to interact with the serverless interface, they can be more productive and focus on development, UI and UX. 
Edge Computing
Edge computing means a distributed IT architecture in which data is processed at the edge of the network, closer to the source of data. Edge computing can help resolve latency issues and increase the speed and performance of real-time applications. It is also the basis of the Internet of Things technology. With the rise of IoT, edge computing becomes more impactful in managing IoT technologies. 
BlockChain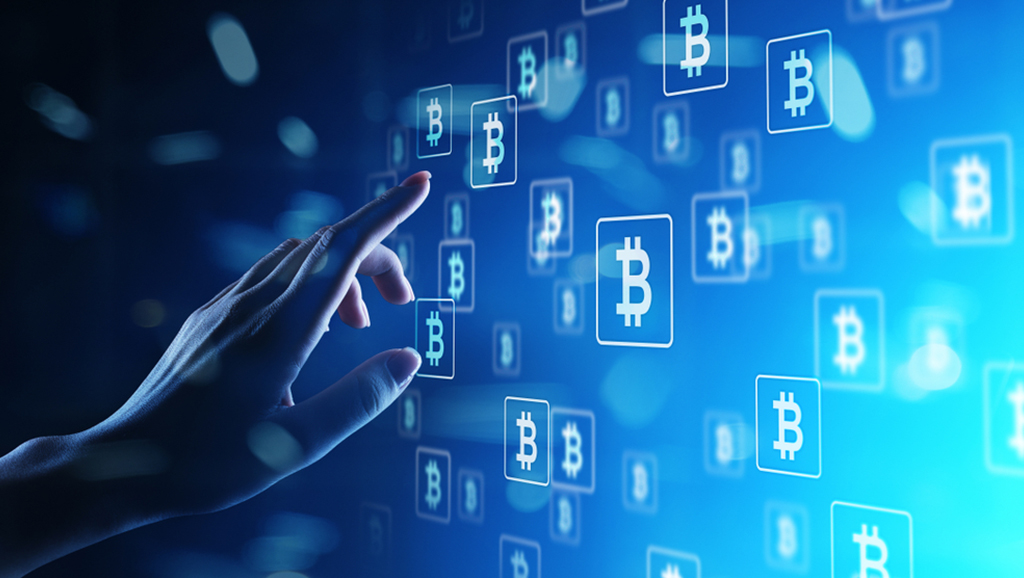 If there is one technology that can change the future, it is blockchain. When bitcoin was launched, the popularity of blockchain technology increased, however, because of some fraudulent activities, blockchain faced downfall. But with an open-source blockchain like Ethereum, the blockchain technology, in recent years, is said to play a vital role in one of the top custom software development trends in 2021. It is also being said that a new code would be introduced in the block to allow the use of the Smart Contracts Mechanism.
Progressive Web Apps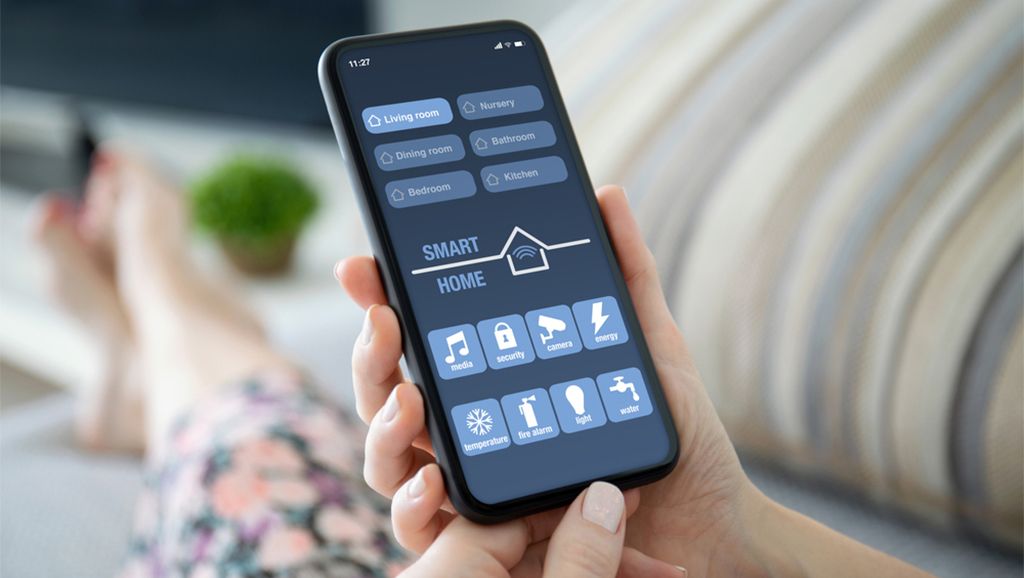 Android app developers have noticed a decrease in the need for web and mobile apps and so the need for PWAs has risen. Progressive Web Apps are super easy to develop since they use the most basic web technologies such as HTML, CSS, or javascript. The reason why this became one of the rising trends of 2021 was that it has so many advantages. 
They are easy to develop and maintain. 

They don't require high internet speed when being used.

They Increase engagement and generate more traffic. 

They are cost-efficient. 

They consume less device storage. 
Lately, many industries including e-commerce have shifted to this technology because Google and Microsoft have invested a great deal in it. The only difference between PWAs and any other applications is that it incorporates new technologies and the integral part of a PWA is a browser script. This script runs in the background and is separate from the web page. 
Low Code/No Code Platform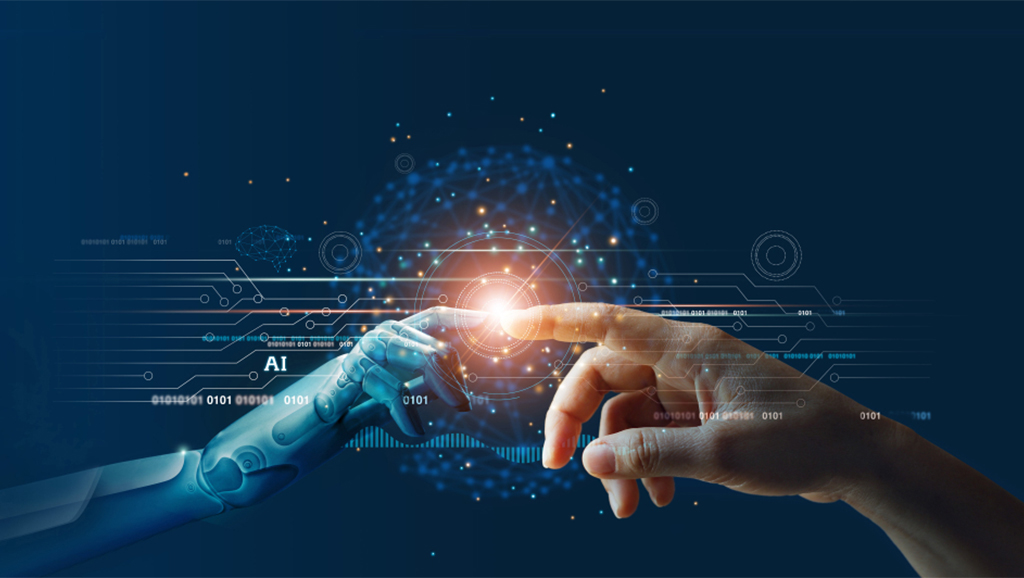 It sounds crazy to think of development without any code but with the advancement in technology, anything is possible! With the help of no-code technology, developers can create apps without writing actual code. It is a visual representation of tools that users can drag/drop/point and click. This saves developers the time to write actual code. 
The low code approach can be used on applications that require less time to program but offer more flexibility in configuration. The app can also be integrated with automation management, AI, etc. The low code technology is still improving and growing but so far, many businesses have been using this to build bigger platforms.  
Big Data Processing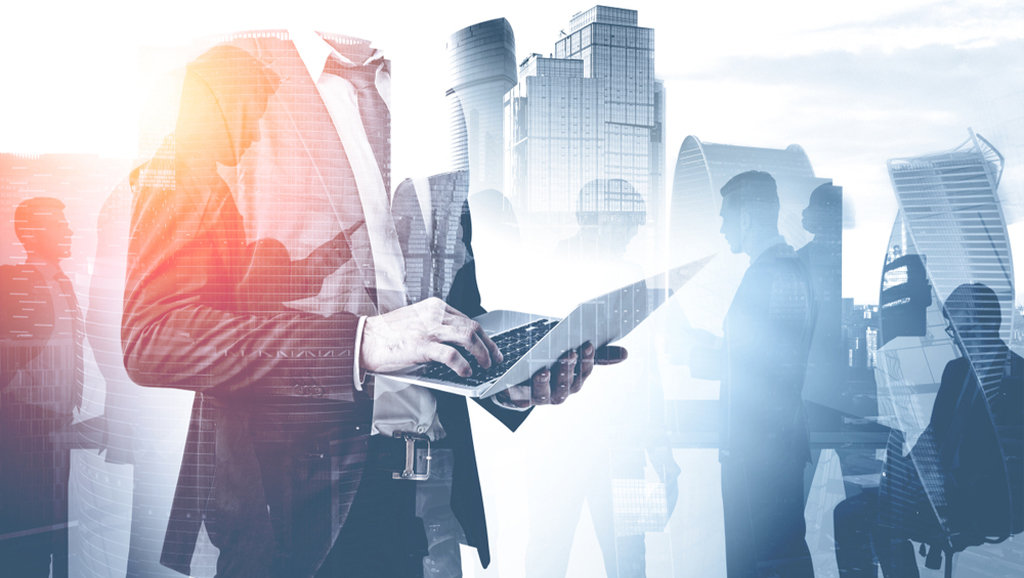 In the start, big data processing was just an experiment but now it has become mandatory. Companies and startups all around the world have started to realize how beneficial the use of big data is. The reason behind this is that in big data you understand exactly what your customer wants and helps you develop according to your customer's needs. Another benefit of big data in 2021 is "Daas" (Data as a service), which can help companies access the exact data they want without redundancy. Some of the industries that are using Big Data Processing frequently include: 
With the help of big data, it was easy for healthcare workers to answer questions like "What is the normal blood pressure range" or "how much sugar should one consume in a day" but with the advancement of Big Data Processing, the healthcare industry is working on answering more complex questions and finding cures for multiple diseases. 
The Telco industry frequently uses big data to improve several areas such as customer experience, fraud reduction, dynamic pricing, and churn predictions. Since 5G was introduced, big data is playing a vital role in network planning, monitoring, and management. 
Big data is used in banking to understand how to identify security risks by understanding how customers use their accounts. Other than this, big data is also being used for the management of bank branch locations and to set location-based performance goals. 
To Sum It Up…  
Apart from the trends listed here, there are many other interesting things that are taking place in the world, as the need for technology increases. As of right now, every person is more or less dependent on the devices in their homes or offices and the pandemic has played a vital role in increasing that dependency. Trends will keep changing as the year's progress but the need for technology will remain consistent. Keeping this in mind Techverx uses the latest tools and technologies for their clients and helps them stay up to date in this ever-growing tech world.