As the tech world has grown, the demand for IT talent/software engineers has significantly increased. The need for software engineers was consistent but after this pandemic, the online world's speed has increased manifolds. The reason behind this is that every business has shifted online. This shift has led to the increase in the demand for IT professionals and employers that used to have a pool of candidates are now left with limited options. This ultimately gives the power to the workers/IT talent instead of the companies that are hiring.

Skilled and experienced engineers are treated like celebrities. Companies are speeding up their recruitment processes, looking for professionals that would in return speed up the fulfillment of their business requirements. This process leaves the tech employers with low bargaining power and the IT resources are presenting companies with their demands and they are being fulfilled.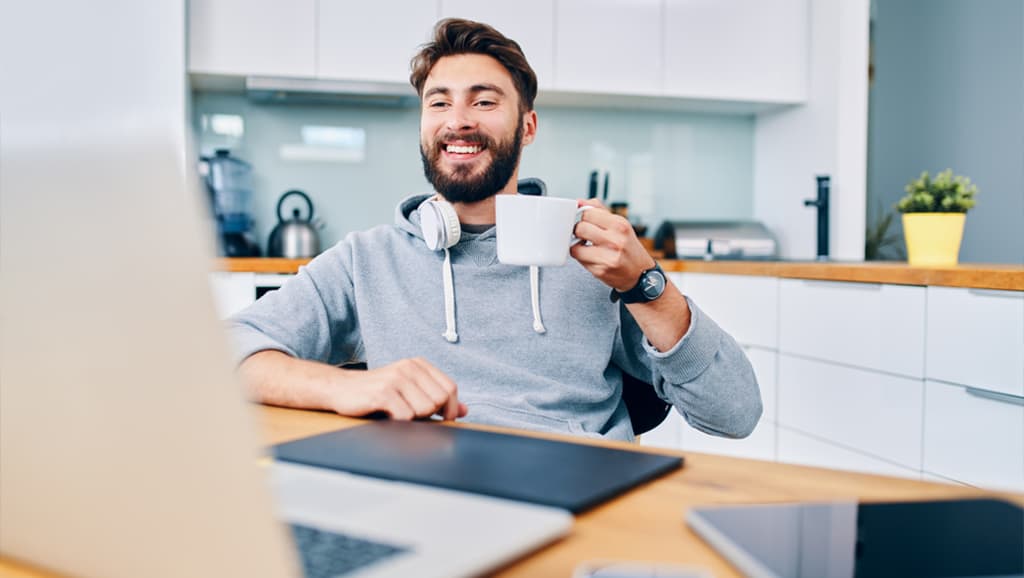 In an interview with the LA Times, owner of Flock Freight (A startup tech company), Henry Chesnutt said "It makes you feel like you're amazing, when really…you're just another software engineer that's looking for a job". From the last 20 years, there has been a need for technical engineers, however, in the last few years, recruitment has been difficult. 
Most engineers now prefer working from home and if they can't find a job that allows them to do so, they have multiple other options to choose from like taking up freelance work. Jim Bartolomea, Vice President of global talent at tech titan ServiceNow spoke to the LA Times and talked about the competition in the market.  "This is the most competitive market I can remember in my professional career" he said  "Many people are comparing it to the dot-com market of the late '90s"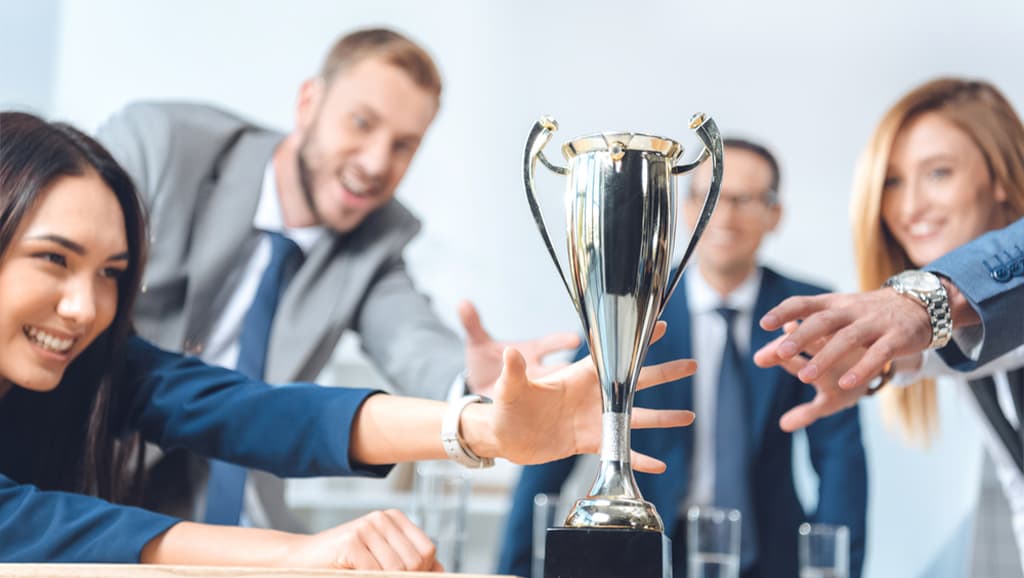 Engineers are now believed to have the upper hand because of the competition. Gone are the days of long, extensive interviews. Recruiters are mainly focusing on experience and skills rather than taking interviews filled with logics, design and computer science knowledge. "They'll try to rush you through the process as soon as possible, and get you to sign that day while they're on the phone with you," Chesnutt said in the LA Times. 
Due to the extensive need, companies are offering flexible hours, sign on bonuses and permanent remote work to engineers given they fulfil their requirements. A website called Dice focuses on tech talent, published a report in June in which they mentioned that only 17% of the tech workers were willing to work in an office and 59% preferred working from home.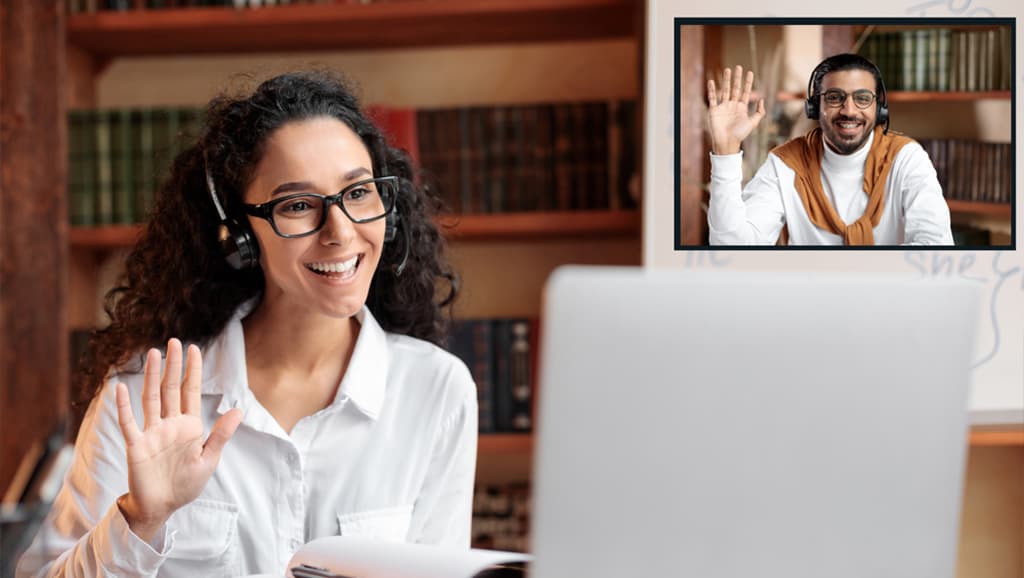 With this dynamic online shift of IT professionals, businesses are facing difficulty in finding resources that can help revamp their businesses. It would be easier for businesses to hire another company who can provide them with IT professionals but where does one look for these services? This is where staff augmentation comes in. If you're not familiar with the concept, let's talk about it a little. 
Staff augmentation is the use of outside personnel to augment the capacity of your organization. With the help of staff augmentation, you can hire individuals with a particular skill set who can help fulfill your specific business needs. There are companies that offer staff augmentation services. They have a pre-screened pool of candidates/IT professionals for businesses to choose from. It will not only save businesses the hassle of recruiting but also provide them with candidates that fit their exact business needs. Staff augmentation helps you with:
Top Talent
Companies that offer staff augmentation services have some of the best-trained professionals that can fulfill your specific business needs. You get to select the most suitable candidates from a prescreened pool of experts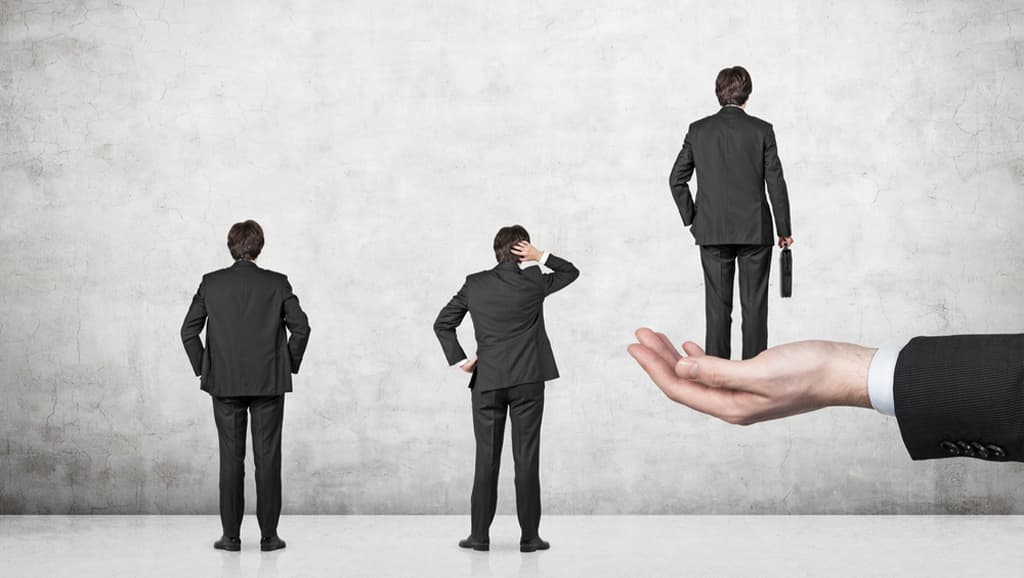 Fast Hiring
Recruitment processes are taking time because of the limited resources and increased competition. With staff augmentation, you get complete control over the kind of staff you want to hire. You get to choose between full-time, part-time, contractual or permanent staff. At Techverx, we provide additional support to our clients by providing them with a pipeline of easily replaceable resources so their work won't stop.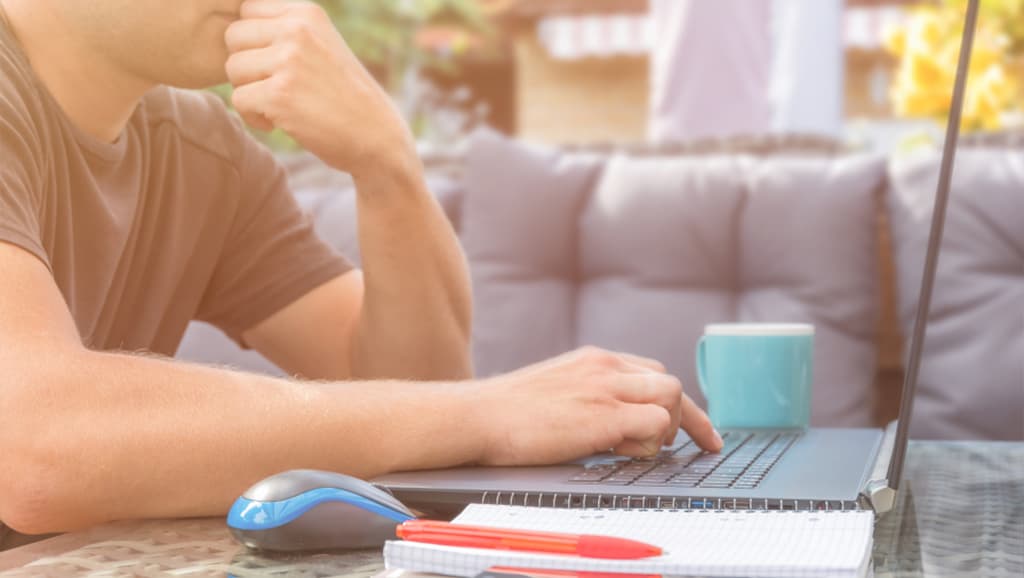 Flexible Hours 
With staff augmentation, you don't have to worry about candidates completing their working hours, you can hire candidates and discuss working hours with them as long as your business needs are being fulfilled.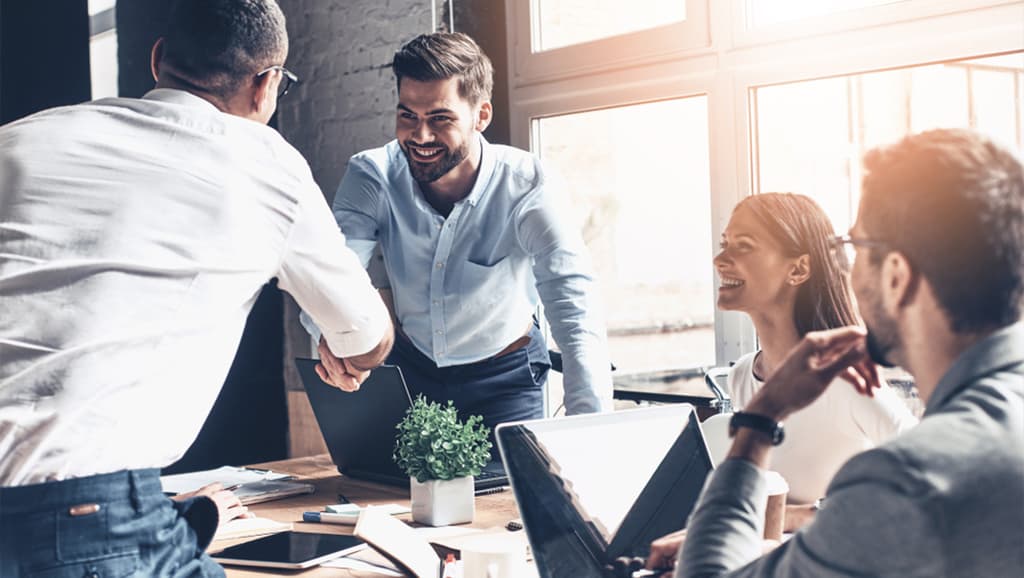 If this article inspires you to opt for staff augmentation, hire Techverx for the best services! We have  experience in staff augmentation and have provided IT experts to many businesses. We  not only specialize in technical expertise but also believe in integrity, good communication and professionalism. In today's online world we believe in hiring fast and hiring smart!