Team augmentation model is known to be the best in improving time-to-market, cutting costs and saving businesses the hassle of hiring employees. Due to these benefits, many businesses  are more prone to work with offshore IT experts. According to Statistics MRC, the global IT outsourcing market will grow to $481 billion by 2022. Currently, 43% of the US companies use outsourced software development services as per the Statistics Brain Survey conducted on CTOs and CEOs in the US. 
With the rise in stats and COVID-19 evolving, virtual meetings and online sessions have become the new normal. However, with increased success, challenges increase too. Being part of a company that offers IT team augmentation services, one of the biggest challenges we face is the client wanting one person who not only is a software engineer, but also manages their entire project, and understands the business side of it as well – a jack of all trades. This person is also sometimes referred to as a "Unicorn".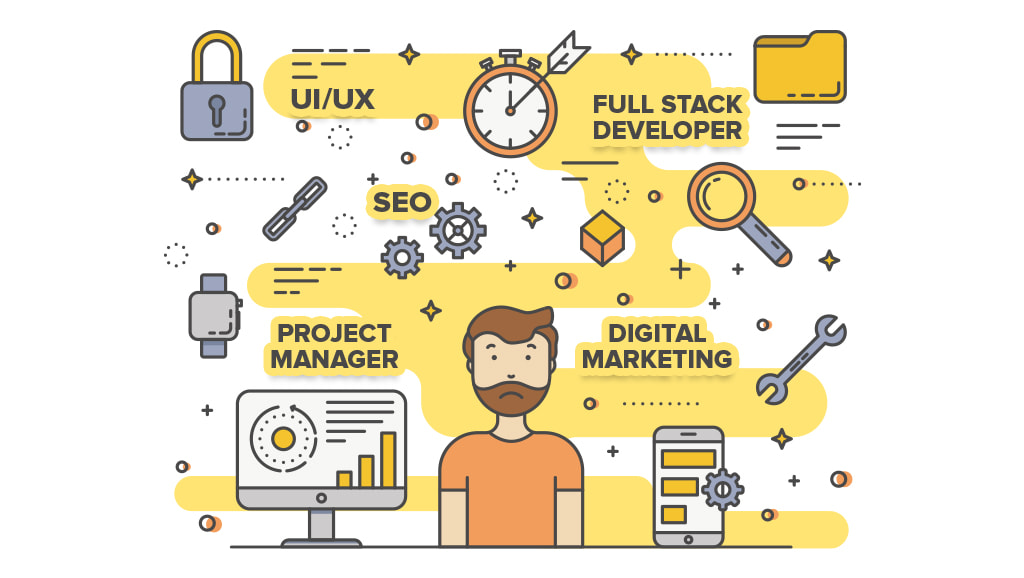 A unicorn is a very rare find in the tech world because very few developers possess this unique skill set (where the person has to engage hands-on with the project and also manage it end-to-end, execution-wise, and business-wise). And even if someone can easily learn all these skills, It's difficult to find a literal know-it-all and it might lead to business failure. This is where team augmentation can fail. 
However, this doesn't mean that Team Augmentation is a flawed service and is supposed to fail. It just means that your business ideally deserves an augmented team of professionals who know what they're doing, rather than a unicorn. This is why companies need to understand the importance of product documentation and how they can help make the most out of team augmentation.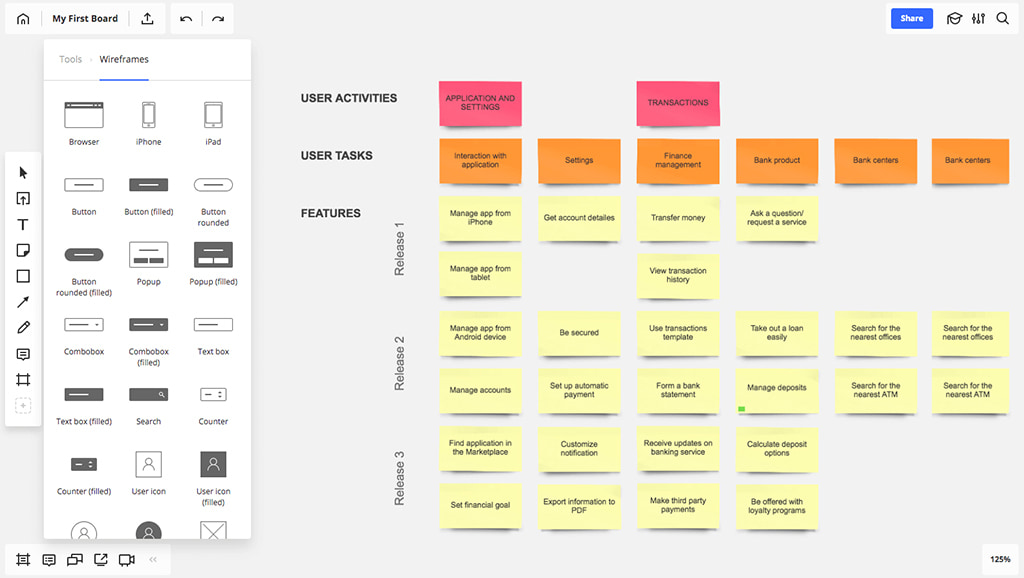 If you're not already familiar with the concept, product documentation can help in understanding exact business requirements so companies can offer you with the right augmented staff. With the help of product documentation, businesses can work in a more streamlined manner and are more probable to succeed. Companies that understand the importance of product documentation focus on the following areas 
Road Mapping
Conducting an open discussion with the client in order to understand their project and business through detailed road mapping. Also point out any pros, cons or suggestions (if any) to ensure project stability.  
Engaging Stakeholders 
Engaging external and internal stakeholders from the start to increase the likelihood of user adaptability.
Prototyping
Developing prototypes for visualizing the project's look and feel. And suggesting any changes that may be required before going live. 
Defining Objectives 
Defining the key objectives and desired features of the project to understand where in the project needs work.. 
Hiring Resources
Lastly, Suggesting exact resources to fill in the gaps. These resources are approved by the client. 
Product documentation can be beneficial for both business owners and the company offering IT Team augmentation services. Techverx has been in the business for over a decade and has sound experience in IT Staff Augmentation Services. Our diverse clientele is a great example of understanding how a good team augmentation works.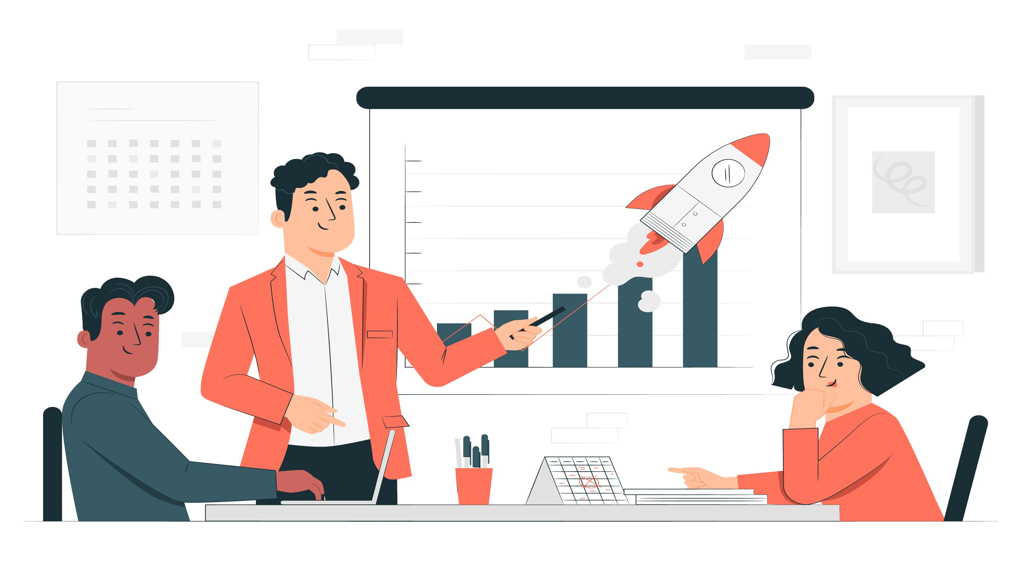 | | |
| --- | --- |
| Your Business  | Techverx |
| The client doesn't have to go through the headache of finding the right resource. | Each member of the augmented team would know exactly what they're doing  |
| The product can overall be developed/maintained in a streamlined way which would make the client happy. | Much less hassle for the augmented team if things are organized.  |
| Client requirements can be met easily if they know exactly what's happening and have complete control.  | Augmented team/members wouldn't have to give in extra hours. They can divide their time easily if they know exactly what they're doing.  |
We are here to assist you in understanding your exact business needs, to work with you, and to provide you with experienced professionals that can help grow your product to where it should be. Get in touch with us to hire offshore staff for your project!