About The Client
Vanir installed Sales is a construction worker management company that specializes in installation of exterior siding and decking. They have over 3000+ clients and their offices are located in Raleigh, NC, Charlotte, NC and Charleston, SC.
Challenge/Problem
Before signing a contract with Techverx, the client only had a bargain site to hire contractors. Their systems were manual so there was a lot of paperwork involved. Sub contractors had to visit their offices, get verified and then start working.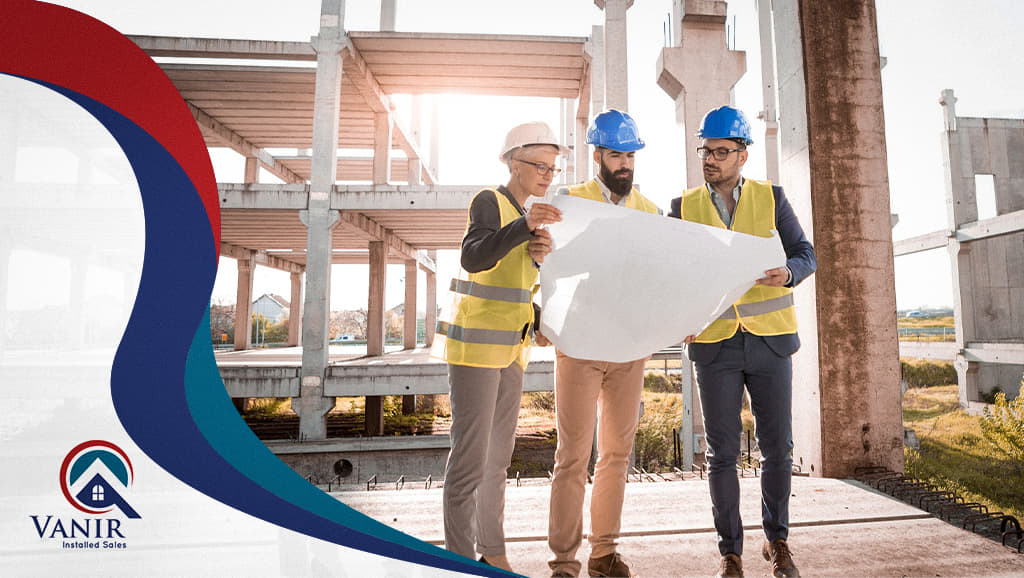 Solution
The client wanted to make work management easier with a smoother process flow, so she came to us for a solution. We held a discovery workshop to understand their processes so we could build a construction management system for them to help with streamlining the processes. 
The solution we provided allowed Vanir Installed Sales to manage their system, reduce workload and automate their business flow. It  includes;
Subcontractors web and mobile applications for onboarding and jobs processing.

Admin web app for managing document approvals and managing jobs. 

Field technician mobile app for internal auditing of jobs.
Business Flow
Job created by super admin.
Assigned to field technician.
Field technician assigns it to a relevant subcontractor.
Subcontractor has an option to accept or reject the job.
When accepted, the construction work begins.
Field technician performs a job audit to check if there are any construction flaws.
If there are any construction flaws, the technician starts creating a punch list.
Technician takes pictures of the flawed areas and shares it with the subcontractor through the mobile application.
The technician's process is repeated until the work done is upto the mark.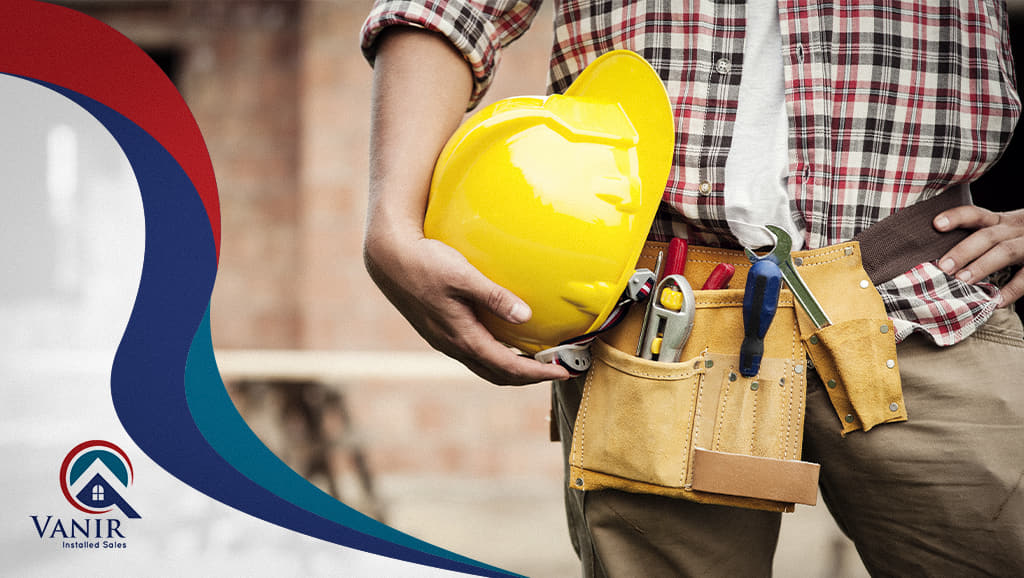 Results 
Techverx helped Vanir Installed Sales automate their business processes for better and more efficient workflow. This not only benefited the organization in managing and streamlining processes but also increased their subcontractor's rating! Which meant, they attracted more customers. On top of that, they also had the power to remove any subcontractor who wasn't performing up to the mark based on their ratings which increases the number of happier customers!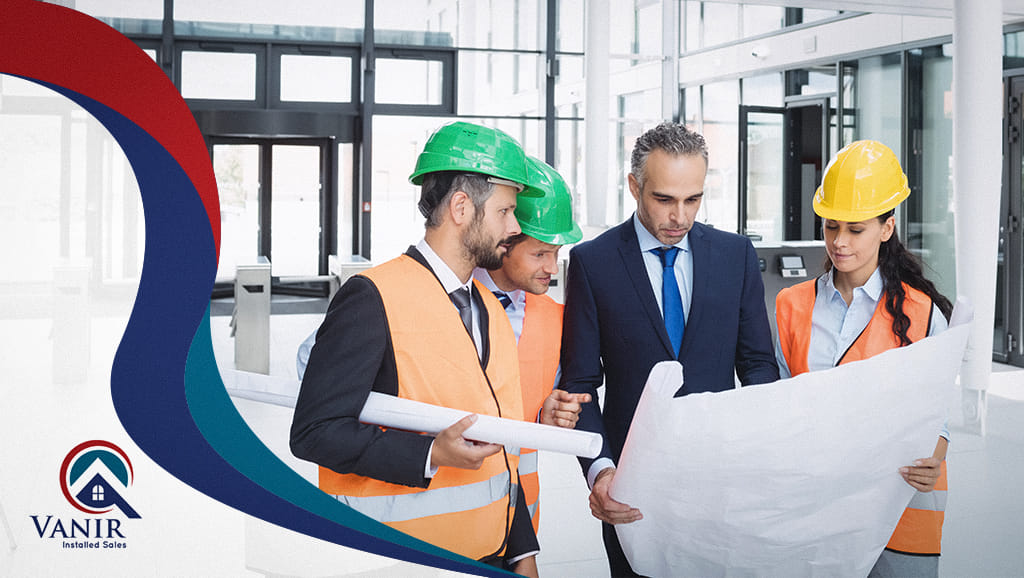 Future Plan
Currently, we're working with the client to add payment methods for subcontractors in the system as well.This would help the subcontractors get paid through the system. We're looking forward to working with Vanir Installed Sales and helping them grow.