Client Overview
Freejna is a community engagement platform developed for community engagement in Abu Dhabi. Connect with your local neighborhood, and see what's happening in your community on a daily basis. Have your say in projects that impact your community, and take part in your communities' social life.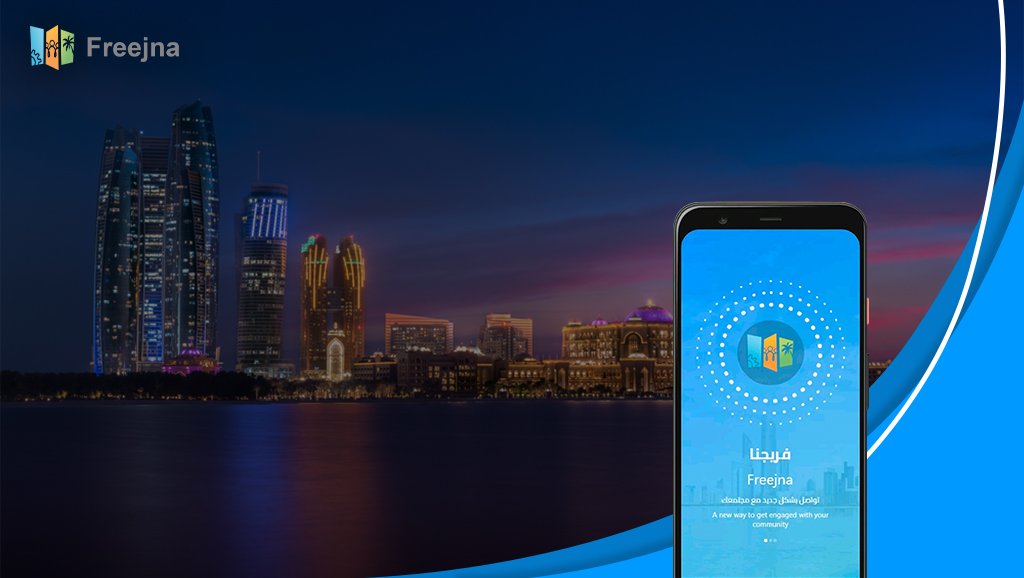 Challenge/Problem
Abu Dhabi is a rapidly growing metropolis with an estimated population of 1.48M. The significant economic transformations in the urban and cultural landscape change the behavior of its citizens. As the city is growing big, it is an utmost challenge to bring people closer and engage them in community-based activities.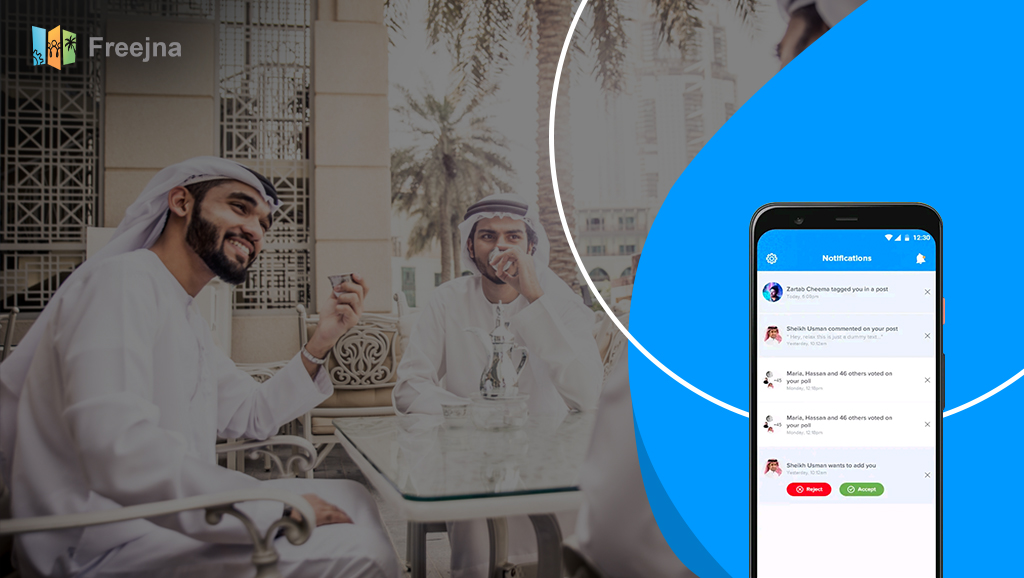 Solution
Abu Dhabi Department of Municipalities and Transport, in collaboration with Techverx, started making an application for both iOS and Android. This app functions to connect users with local neighborhoods, and they can see what is happening in their community. To encourage a population of 1.48M to install and use Freejna, Techverx suggested DMT market this application as an essential lifestyle app for Dhabyanis.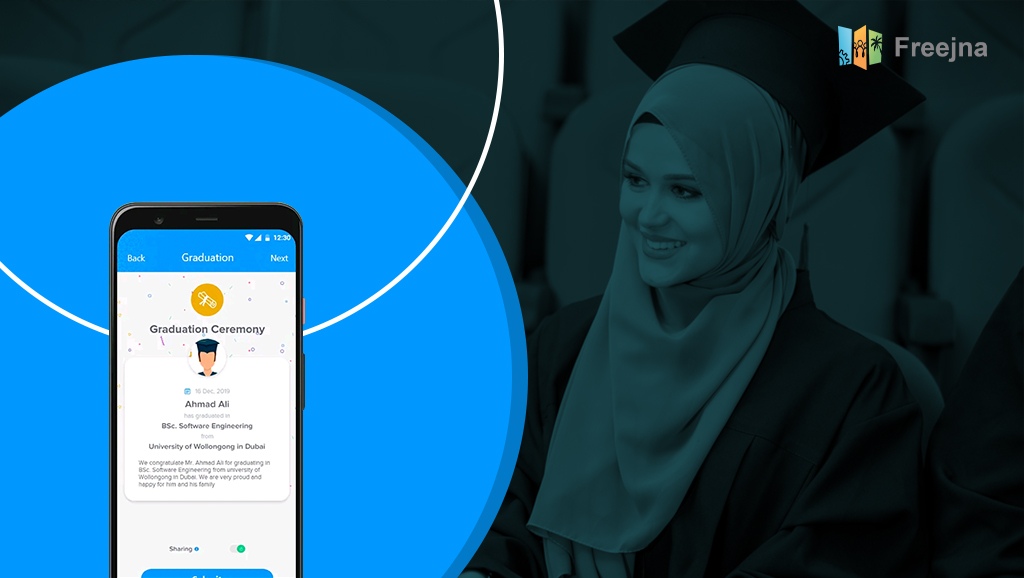 Results
Since its launch, the application has been downloaded 5K+ times on Google Play and an estimated 5K+ on the App Store. The application has a 4.6 rating on Google Play and 4.4 on the App Store